Sabrina Stevenson
Real Estate Professionals Inc.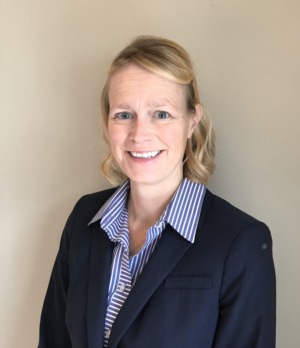 I have been a licensed REALTOR with the Real Estate Council of Alberta since March of 2007.  I feel very fortunate to have built a solid foundation of clients in Calgary, Cochrane, Airdrie, Okotoks and surrounding areas since!  I made a commitment back then to always put my clients needs first. My passion for homes, my experience & professionalism, while ensuring a full understanding of my clients needs, will help you find your next home in a timely manner too!
I was born and raised in the Netherlands and emigrated to Olds, Alberta, Canada in 2001 with my parents and brother. Over the course of 30+ years, owning different businesses & farms and moving countries, my parents taught me the value of commitment, time management, perseverance and all about the entrepreneurial spirit. I will be forever grateful for that.
While attending the University of Calgary and studying Geography, I developed a genuine passion for real estate. I graduated in 2005 with a BSc in Geography (with honours) and took some time off to travel with my now-husband. I came back from a year long travel adventure and decided to take the real estate course towards the end of 2006.  It was during this time that I moved to Calgary full-time and bought my first property. And, I am happy to say that there has been no looking back: real estate has been my passion, my one and only career.
Having had to move countries and "starting over" in a new place myself a few times, has really made me want to help my clients, and ensuring a smooth process. Communication is key. Moving is so much more than buying real estate, it is where often you are hoping to make your new home base, to make connections and to find a new sense of community. I get that.
I currently live in Dalhousie NW with my husband and our three children. Calgary is where I truly feel at home. In our free time we enjoy hiking, mountain biking and skiing.  We also love to spend our days off by exploring the beautiful trails around Fernie.  
I have a great understanding of Calgary's real estate market and will continue to update my clients with the latest developments. Over the past 15 years, I have continued to leverage my knowledge and experience to exceed my client's expectations and hope to do the same for you.