10 things to consider for any real estate investment
Posted by Joe Samson on Thursday, August 16, 2018 at 12:29 PM
By Joe Samson / August 16, 2018
Comment
The real estate industry is vast, and you will often find people wondering about the best way to invest in it. There are so many questions that people ask regarding real estate investment as a way to create a source of income.
This is an understandable considering how overwhelming it can be for beginners. There are many ways that can affect your returns. This means, there is a need to focus not only on the returns but also on the possible losses – in simple terms, proceed with caution.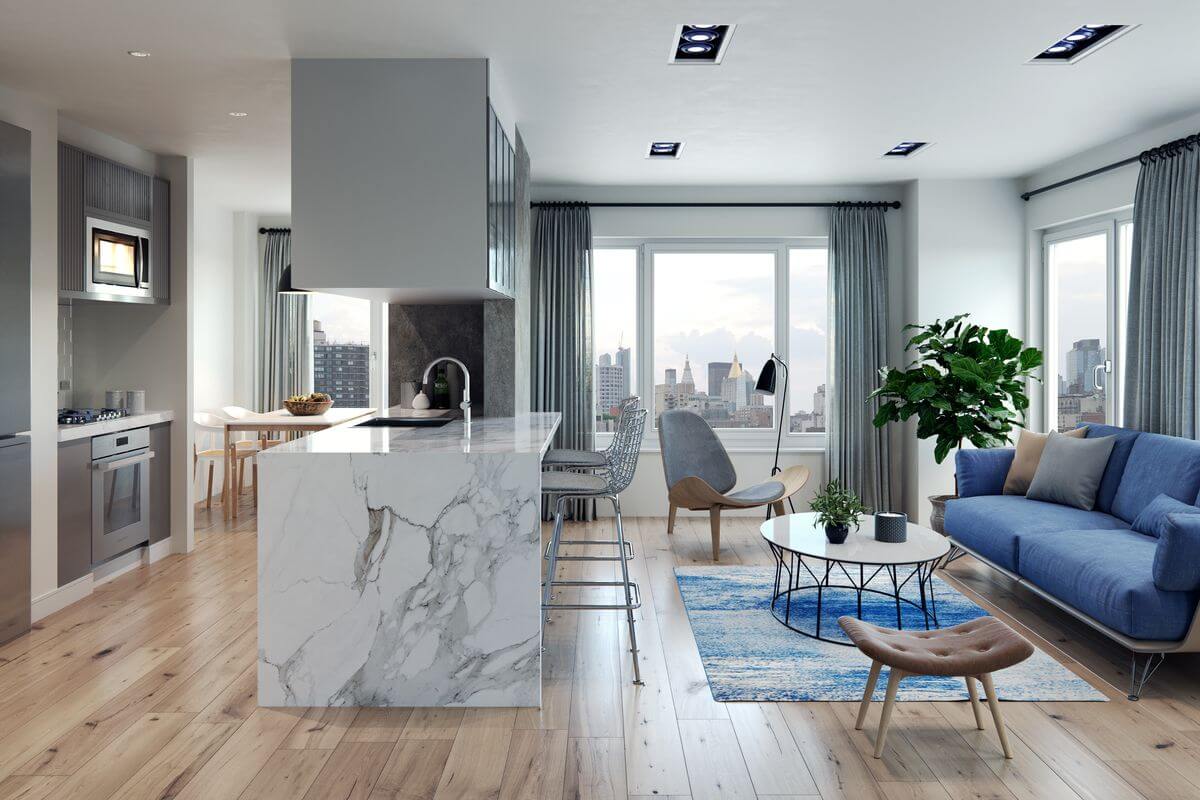 The following are therefore some of the aspects of the industry you should consider in case you want to buy such an investment.
1. Employment opportunities in the area
The best place to buy a real estate investment is where many people are. What will be the need to buy an estate that will not profit you in any way?
A place with many industries and employment opportunities always has more a lot of people there. People stay where they can earn something and not places that are 'dry.'

This is an investment and should be treated as such. You buy it for people, and people look for employment and busy areas.
2. The location
If you want to invest in the industry and get anything out of it, the location you choose will determine everything for you. Many places are best for different investments. Identify a town that has a busy environment.
If you are not sure of the best location, it is advisable that you seek the advice of experts to give you tips. The types of renters that will be attracted to your property depend on the location you choose. Consider the criteria for selection such as hospitals, proximity to learning institutions among other things.
3. Renting rates
If you have bought an income property, you need a monthly income. For this reason, take a survey and find out the monthly rental rates in that location. It is the rents that will pay back the mortgage for you, and it will benefit you in other different ways.
For this to be accomplished, the renting rates are the key aspect. If they are too low, they will not pay back faster, and if they are too high, they may scare away renters. Find a place with average rent.
4. Security
Security, security, and security – insist on a location with the highest level of security. No one, not even yourself will like to live in a place with poor security. Security is one of the most critical sections in the hierarchy of needs for human beings.
For this reason consider the proximity to the local police station, the friendliness in the neighbourhood and the kind of people who live there. In that manner, you are assured your customers will come looking for investment opportunities in cities like Calgary, Toronto and in Vancouver's real estate market.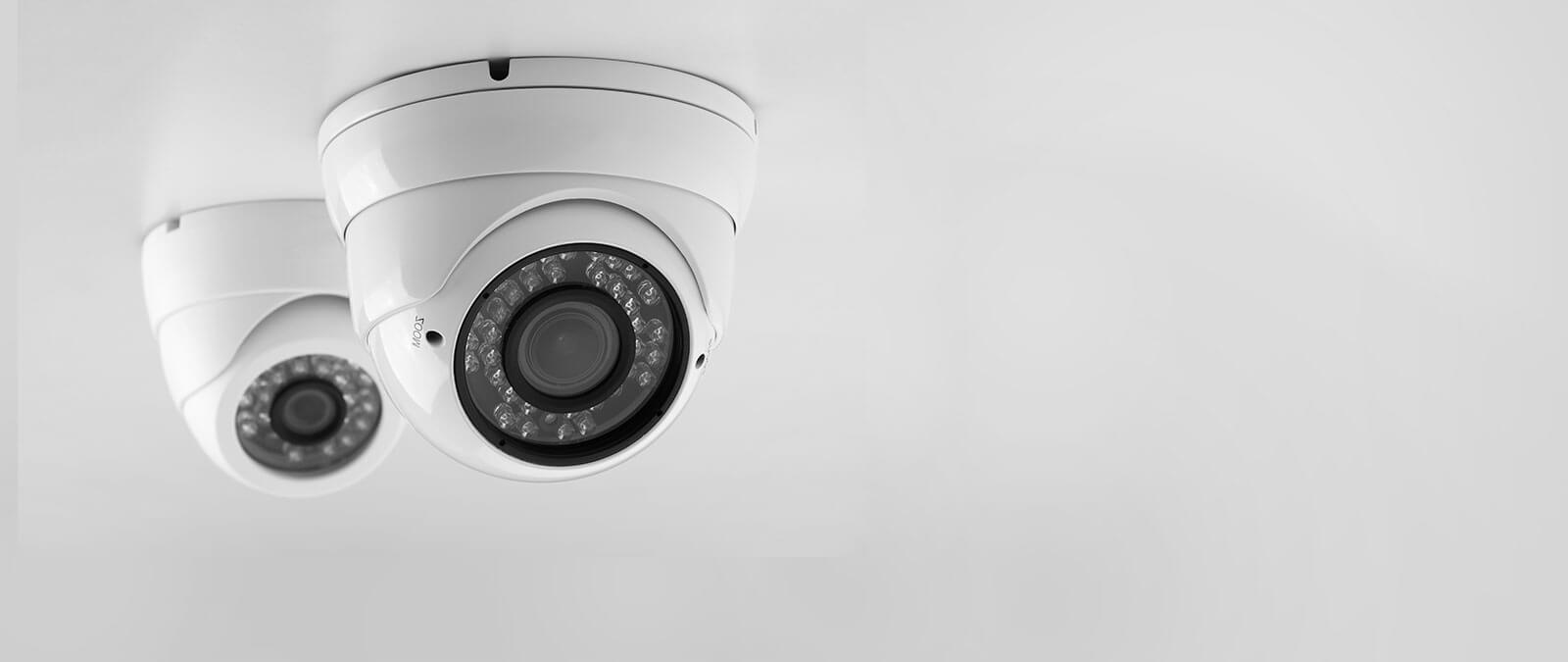 5. Amenities
Every region has things that renters will be looking out for. Find out the attraction sites and things that can pull renters to that region. For example, people are always looking for the best place they can do their shopping without having to travel far. They may also consider entertainment parks, movies theatres and things like that.
When buying the property, survey the area for such amenities. Chances are, you will have more renters in such areas that those far from them. This is the reason there are more renters in places closer to cities and towns that rural areas.
6. Education institutions
While people will be looking for a place to live, they will be thinking about their children and their education. Some of them have come with children going to school already and will be looking for transfers as they move to this new location for whatever reason.
A place with learning institutions far is not suitable for most people. For this reason, consider a location close to universities, schools, and colleges. Some renters have specific types of schools they would want to take their children to. It is up to you to find out the most preferred locations with the best institutions.
7. Future developments/ expansion
The best town or location should have proper plans for the future. They should show that there is some kind of developments coming up. Some of these developments are what attract renters to the location because they want to be part of it.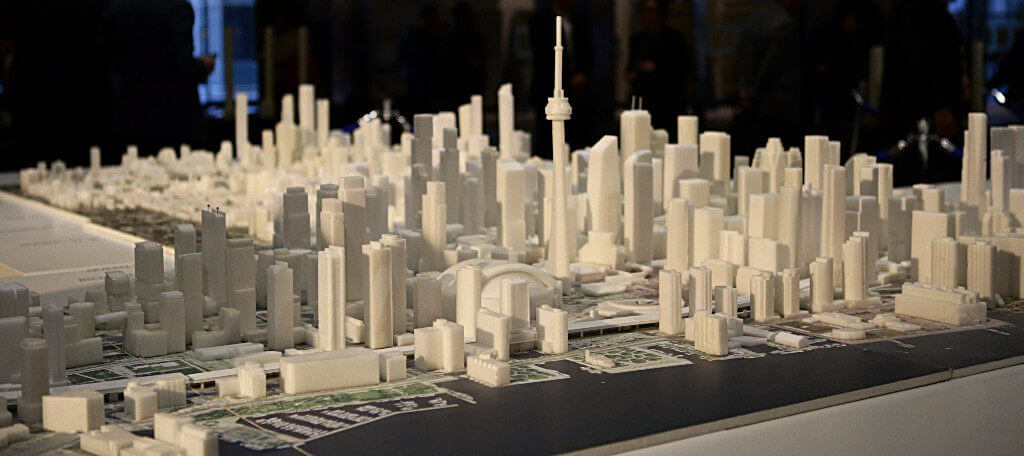 The area should show signs of possible high growth and not be a declining area. It is all about establishing something for your future because your property needs to serve you for a lifetime. And the area with early stages of gentrification is a sign that your property will appreciate faster.
8. Inventory
The inventory levels should be one of your biggest considerations. Find out if there has been a lot of inventory in the past years. Check the market trends from the past. It will not be a good idea to be in the seasonal trend while deciding on your investment.
9. Taxes on property
Taxes are always the determining factor for most investments. They are the considerations that most investors will be looking out for. The cost of taxation will most definitely affect your investment at all levels. Go through the tax reviews and the market at large and establish whether or not they are high. And you must know the reason for the currents rates.
10. Insurance
Your returns will be affected by some of these additional costs. They may reduce your profits or reduce them and in most cases, the later. But they are important all the same.
It is not a good idea to invest in places where there is no insurance like a place near natural disasters. Before you invest, therefore, indulge your insurance agent in some research for establishing possible risks.
If you are a beginner in the industry, the best investment is in single family homes and condos. These offer low maintenance costs and are easy to manage. But still, you must consider a property that has higher chances of appreciation.