10 Tips for Purchasing a Luxury Home
Posted by Joe Samson on Wednesday, February 11, 2015 at 7:21 PM
By Joe Samson / February 11, 2015
5 Comments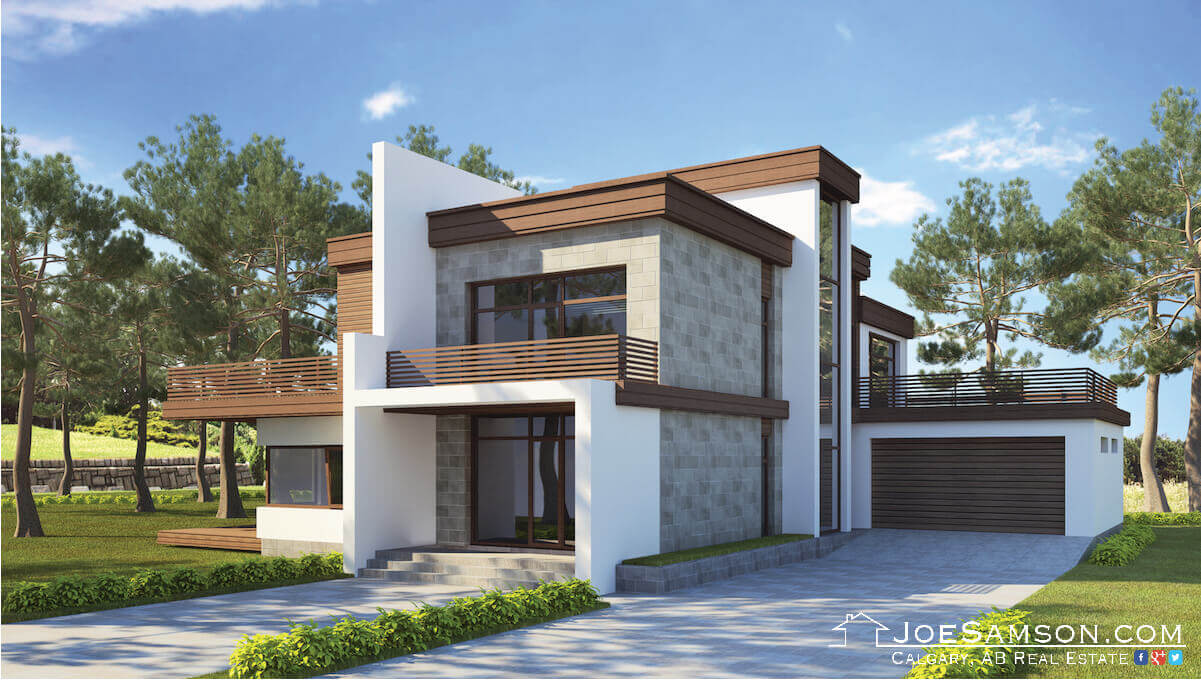 Luxury homes are more stunning today than they have ever been. I mean, could you imagine having a basketball court or private theatre in your house?
There are some amazing homes out there, and the higher your budget, the more choices you'll have. But, before you sign mortgage papers for a home just because it has a waterfall or giant closet, remember that you're still making an investment. Below you'll find some of the top tips from real estate agents that will definitely help you buy your dream home.
#1. Bring the Right REALTOR® on Board
Hire a Realtor who has experience with luxury homes in particular. They will be able to give you specific information that other agents wouldn't be able to. For example, they'll be able to tell you which luxury communities are the best to invest in.
A luxury real estate agent in Calgary should be well aware of communities such as Bel-Aire, Britannia, Mt. Royal and many other luxury communities in Calgary.
#2. Get a Home Inspection
If you find a home you're seriously considering, always have it inspected. Avoiding this could result in buying a pretty home that isn't in good shape. Try to select a home inspector who specializes in luxury homes rather than regular houses.
Modern homes these days often come with sophisticated electronic systems that could require great expertise to manage.
#3. Ask for Private Listings
Ask your agent for private or "pocket" listings that are within your price range. High-end homeowners may not allow their agents to put their homes public on the market to protect their privacy. Often, luxury property homeowners will only show their homes to pre-qualified buyers to avoid tire kickers and wondering eyes.
Most REALTORS® can work with other luxury agents to find you homes that you wouldn't see in online listings. It definitely pays off hiring a well-connected luxury agent.
#4. Will it Sell in the Future?
While you might love the solid gold toilet in your luxury home, will that appeal to other buyers? If you purchase a unique home remember that it may be difficult to sell in the future despite being luxurious.
#5. Research Online
While your agent will help you find a home, you can still do research on your own. Look at Calgary luxury home listings, take virtual tours and research neighbourhoods. You'll learn a lot just by looking around at what's out there!
Concentrate on finding websites online who specialize in showcasing luxury homes and provide additional information that is beneficial to the buyer.
#6. What about the Title?
If you're concerned about taxes or even your privacy, then speak with your tax accountant about how you'll take the title of your home.
#7. Ask Experts for Tax Information
Luxury homes often have extremely high taxes, and that's why you should speak with your estate planner or tax accountant before you make the final purchase. They'll give you tips for taking the title and information on tax deductions.
#8. Trust Your Agent
Work with an agent who respects your privacy and won't speak to others about your needs, budget or other sensitive information.
#9. If You Can, Use Cash
Cash is always the best option for purchasing a luxury home, but if you want to keep cash free, then take advantage of a low-interest mortgage.
#10. Prepare Your Financial Information
Some agents and even sellers want proof that potential buyers can afford luxury homes. Have bank statements and other documents that prove your wealth available to show to the necessary parties.
Although many buyers feel protective of their net worth to share with strangers but it could ease the relationship between the agent and the sellers would also appreciate only bringing qualified people through their home.
Buying a luxury home in Calgary can be a wonderful experience, and these tips will ensure things go more smoothly. Consider them before you ever contact an agent to look at homes and you'll be glad that you did!