Building Location Certificate?
Posted by Joe Samson on Monday, January 7, 2008 at 1:30 PM
By Joe Samson / January 7, 2008
Comment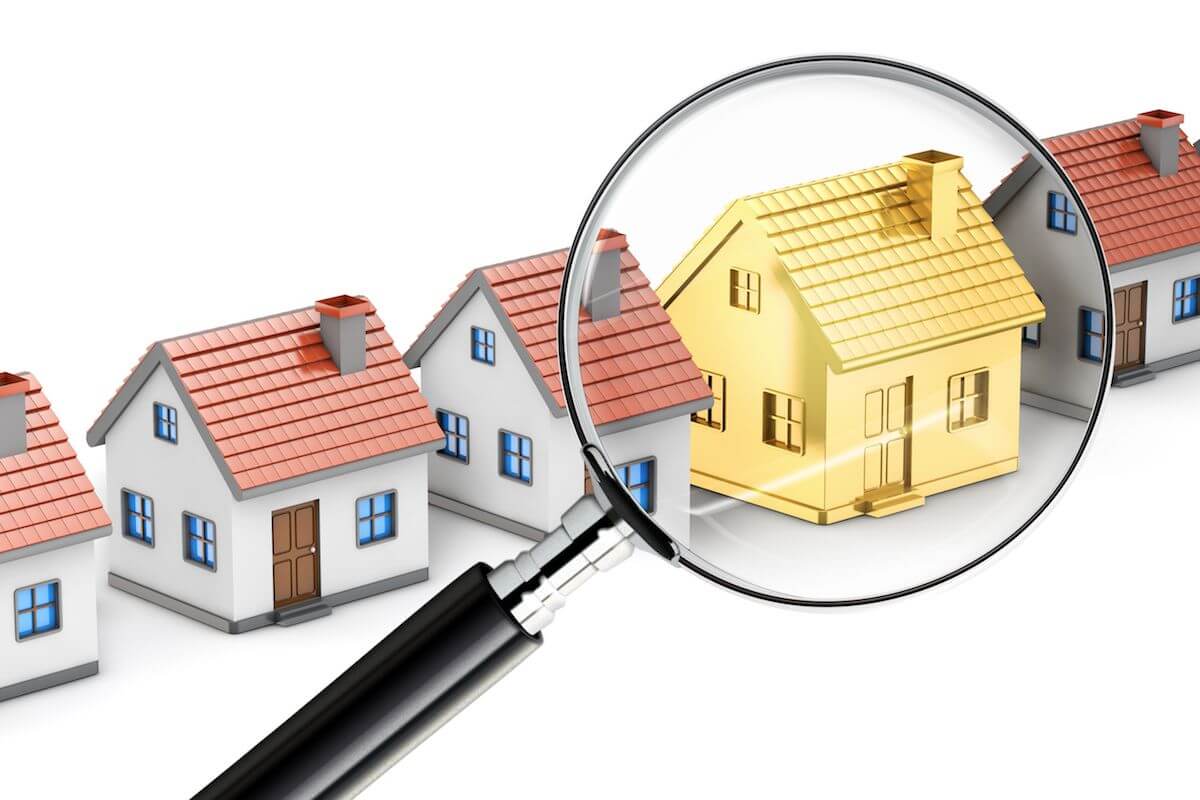 Question: When I moved into my house 25 years ago, I received a Building Location Certificate. How is this different from the survey my neighbour just got?
Reply: A Building Location Certificate was a type of survey performed by land surveyors for mortgage purposes until 1987. It was prepared for different purposes and to different standards than applicable today. Typically, a Building Location Certificate would include a note stating, "This plan is for the protection of the mortgage only and is not to be used for the location of property lines."
The real property report (RPR) replaced the Building Location Certificate in 1987. The RPR was created in consultation with many organizations, including REALTORS®, lawyers and government. The RPR has a broader purpose than just the protection of the mortgage. It informs potential buyers and sellers of the locations of improvements within the property boundaries, any encroachments from adjacent properties and property compliance with municipal requirements. A missing real property report could cost new homebuyers a great deal of a headache.
The Building Location Certificate did not show the same information that Alberta Land Surveyors include on RPRs today, including improvements such as fences, decks and driveways or the survey evidence used to re-establish property lines.