Canadians Struggle With Housing Costs
Posted by Joe Samson on Wednesday, June 2, 2010 at 11:53 AM
By Joe Samson / June 2, 2010
Comment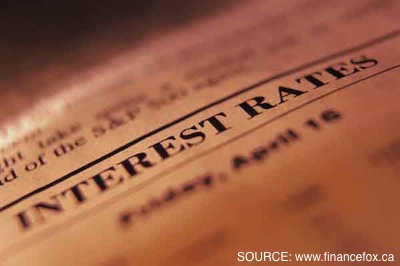 Mortgage rates are climbing for Canadian homeowners but experts say that we are very unlikely to have a foreclosure wave like the one that has been taking place in the United States.

Previous mortgage levels were low enough that many Canadians bought into a housing market that they can barely afford now; increased rates have resulted in many homeowners paying more than 40% of their monthly income into keeping a roof over their heads, reducing the amount of money that they can spend on savings, health, and nutrition.

What has worked in the past to get more Canadians into home ownership—like low-interest rates and small required down payments—has also worked to cause problems for many of those homeowners now that interest rates have risen?
Our modern perception that everyone should strive for home ownership is also a factor that has pushed people into buying homes that they cannot comfortably afford, but our government may well be changing the way that home buying works in the future.

Finance Minister Jim Flaherty announced this past February that home buyers who are looking to purchase a home and take out a mortgage would need to not only show that they could afford to pay the current rates on a home but also afford a five-year fixed rate mortgage to prove that if prices go up, the homeowners can still afford those homes.
Some business experts like Ian Lee at the Sprott School of Business at Carleton University would like to see the government push even harder to protect our economy against situations like that of the US is currently experiencing. Lee would like to see the minimum down payments for homes increased so that buyers would be required to put down 10% instead of 5% so that homeowners were required to have more equity in their homes right away and to make it harder for people to buy homes overall.

With interest rates on the rise, homeowners should take the time to make up a monthly budget if they don't already have one and vow to stick by it so that rising mortgage costs do not escalate into an unmanageable debt.
Try to pay down your other debts to free up more of your monthly income, or put money aside into an emergency fund so that small setbacks don't result in delinquent payments. Even the experts will tell you that an ounce of prevention now, is worth a pound of cure later on.