CMHC is Raising Rates - Will it Slow the Housing Markets?
Posted by Joe Samson on Monday, March 3, 2014 at 1:36 PM
By Joe Samson / March 3, 2014
Comment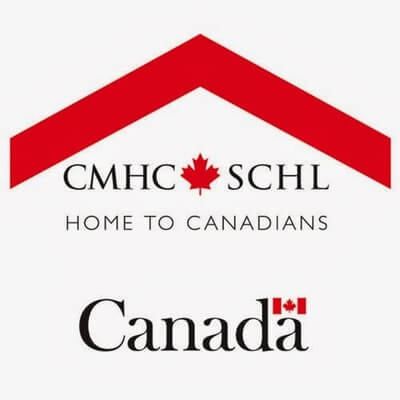 When you purchase a home in Calgary (or throughout Canada), there are a lot of things you have to consider, including the cost of mortgage loan insurance.
The Canada Mortgage and Housing Corp (CMHC) is the biggest provider of these, but their prices are soon to be increasing. While the increase isn't terribly substantial, it can mean more money out of your pocket. Will this affect you purchasing a home this year or in the future? For many people, it will. Many people are thinking about completing their home purchases before the rates increase on May 1st.
Canadian Mortgage Loan Insurance Price Increase
The CMHC increase is set to raise mortgage loan premiums for 1-4 unit rental properties as well as homeowner-occupied homes. If you already have a mortgage that is insured by CMHC, then you don't need to worry, because the change is not going to apply to you.
For everyone else, they can expect the increase to affect them from the first of May. The amount of money you'll pay extra per month will vary based on where you buy, but it should reach up to $10 per month. This is a negligible amount for most people, but it is going to bring a lot of extra money to the CMHC.

If you want to know numbers, then $150 million to $175 million is expected just from those increases. Most people saw this change coming, as Finance Minister Jim Flaherty had said that it will help reduce the risk that taxpayers assume. What will this mean if you're a first-time home buyer?
Well, besides a monthly increase, you are likely going to see a major increase in your closing costs. While the average to be expected is $1,500, it will be a lot more if you live in a more expensive area, like Toronto. The last time that CMHC changed its pricing was between 2003 and 2005, but it actually cut prices during that time.
The Impact on CMHC Fee Change on Calgary
Fortunately for residents in Calgary, this change really won't affect them much. The economy in this city is very strong, and so is the housing market. In fact, a recent economic study found that affordability conditions in Calgary look better than their historical norms, and that keeps housing in the city attractive when compared to other major markets in Canada.
You can still expect to see more immigration this year, as well as growth in jobs and energy development. All of these things should keep the economy and the housing market strong, with a lot of people looking to take advantage of the affordable housing prices that their great jobs are able to pay for!

The time for worrying is not now, but when home interest rates go up. This is what will cause a lot of problems if it happens, as it will affect first-time buyers as well as homeowners that are coming upon their renewals. If the increase is there, then their mortgage rate will go up, and they may not be able to handle that if they purchased a home that was at their maximum budget in the first place.
New CMHC Insurance Rates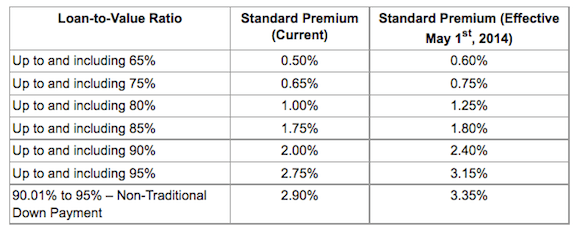 New CMHC Insurance Rates for Self-Employed