Decorate Your Condo on Outrageously Low Budget
Posted by Joe Samson on Friday, February 14, 2020 at 3:19 PM
By Joe Samson / February 14, 2020
Comment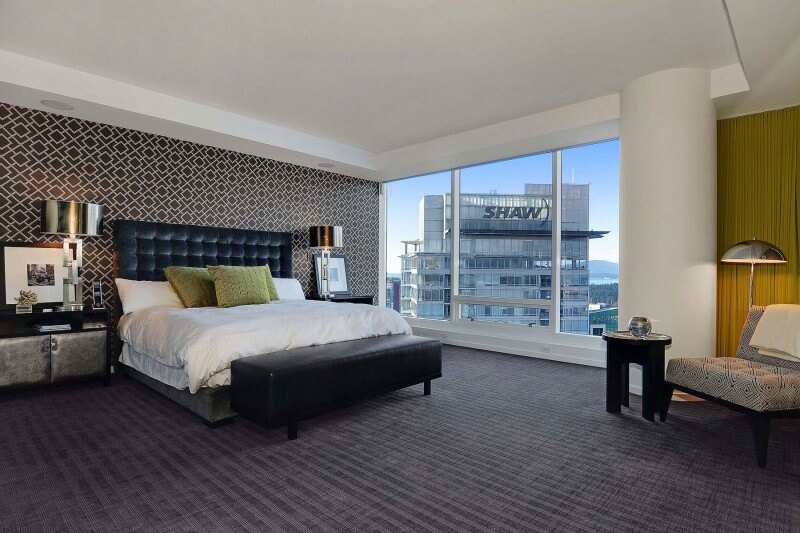 Purchasing a condo can be exhausting, not only because you have to find the right place, but also because of the paperwork you have to do. But, the good news is that once that's over, the real fun can begin!
You'll be able to start decorating to your heart's content, making your condo look exactly the way you want it to. Before you get started at the home improvement store, you should first consider your budget. This will ensure you can decorate without spending your new mortgage payment.
Ready to get started? Here are the best tips for decorating a condo!
Take Your Time
You might want to get your condo decorated within a week or two, but that could result in making rush decisions that you don't like later on. Take your time so you can get a feel for your space and your own taste. Include items that you find that are unique and pull your place together as you get to know it. You will be glad you did this in the long run, especially if your taste tends to change over time.
Use Space Wisely
Most condos don't have a lot of extra space, and if yours doesn't, then you need to consider every piece that goes into it. This may mean opting for a corner couch rather than a huge sofa, or stools for your counter rather than a dining room table.
Think about what's going to work best for the space that you have, not the space that you want. If you buy too many things or things that are too big, you could end up with a very uncomfortable and cluttered condo.
Add Privacy with Window Treatments
Your condo might have come with plastic blinds, but if you want elegance and increased privacy, you should invest in custom window treatments. These will pay off in a big way once you see them hanging up, and may even help with energy efficiency from keeping the sun out. There are thousands of options for covering your windows, which is why you should work with an experienced professional in Calgary for help.
Consider How Your Future Will Change Things
Are you only going to live in your place for a year or two? If so, don't go crazy with your decorations, because you may not want to use them in your future home. Instead, purchase staple pieces that you'll be able to use in any style or size of the home.
Another thing to think about is whether or not you plan on having kids or moving someone else in. Both of these things can change your future decor, which may mean holding off on statement pieces until later down the road.
These tips are simply meant to help make decorating a little bit easier and less stressful for your very first condo! Remember there's no pressure to have a space that looks like it came from a magazine, as it should be unique and your very own. Have fun, incorporate things you like and enjoy the process.