Finding a Super REALTOR®
Posted by Joe Samson on Thursday, April 23, 2015 at 6:59 PM
By Joe Samson / April 23, 2015
Comment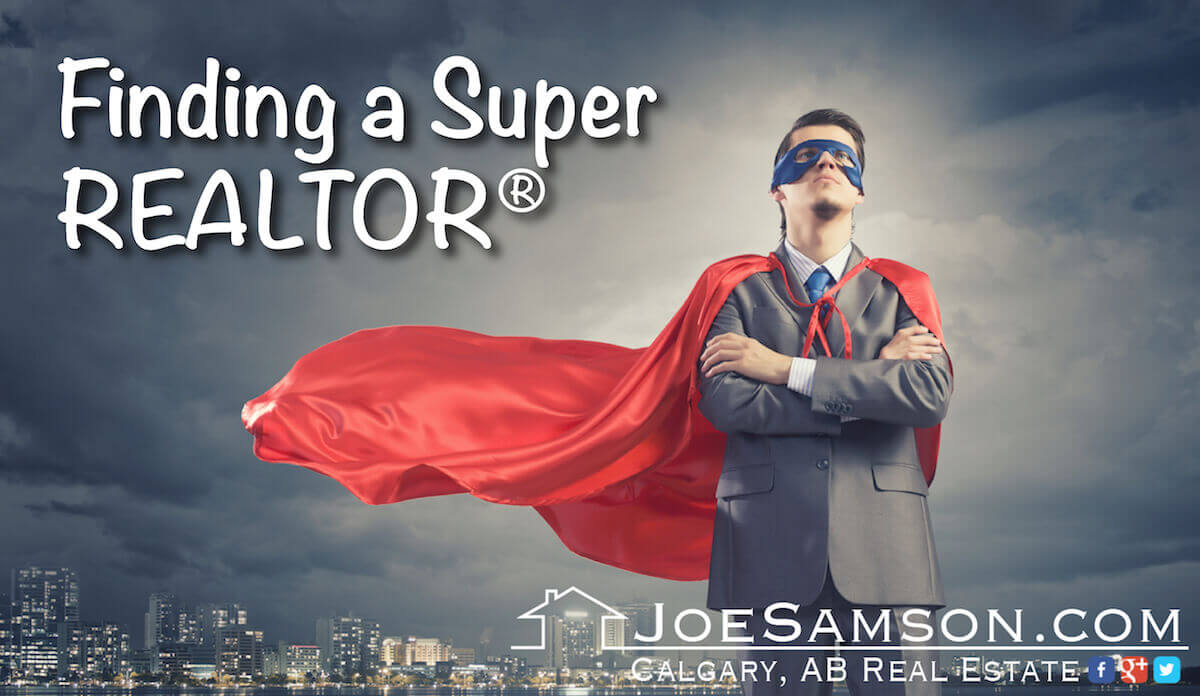 There are a lot of horror stories out there of people who have signed with the wrong real estate agents or brokers. Unfortunately, these = can become a reality if you're not careful who you sign with. But, how can you know that you're working with an expert that you can trust? Do you just have to guess? The answer to this question is to do your research, and the first step is learning which type of professional you need to hire.
Brokers, Agents and REALTORS®
A lot of people think that these professionals are the same, but they are not exactly alike. A real estate agent is someone who arranges the sales of real estate for their clients. They are able to negotiate, and can also represent their client, whether they are the buyer or seller, throughout the entire transaction. Real estate agents receive a commision for their services and must be licensed.
Brokers are the professionals that agents work under. They deal with the legal details that are related to real estate deals for both the buyer and the seller. Brokers have to go through a more difficult type of exam in order to become licensed, and they also must have a degree and more experience than typical real estate agents.
Something that is very special and unique about REALTORS® is that they are both brokers and agents! There are actually only around 1 million Realtors all over the world, out of the many millions of people who work in real estate. In order to achieve the designation of a REALTOR®, a person has to become a member of the Canadian Real Estate Association.
Signs of a Trusted Professional
Now that you know what all of the titles mean, it's time to determine what makes a real estate professional truly trustworthy. It's crucial to do your research because if you don't, you could end up not making the right decision. Here are some tips that will make it a lot easier to choose someone that you really enjoy working with.
1. Sharing Information
When working with any type of professional, it's important that they share information with you so that you are educated with what's going on. This is especially important with your real estate professional, as you need them to educate you on all the steps that are involved with buying or selling. They should be willing to answer your questions, give you explanations that make sense and make sure you are well informed throughout the entire process of buying or selling. Their advice is what you base your decisions on, so it should be readily available.
2. Communication
Look for a real estate professional who listens to your wants and needs. They should be keeping your best interests in mind because it's your finances that are being used. Tell them what your budget is, what you want out of the transaction and any other details that pertain to the situation. Someone that listens to you is going to be more trustworthy and easier to work with.
3. Dependable
Your agent should show up to appointments on time, and make sure to clearly communicate with you at all times. But, they should also define boundaries and let you know times when they won't be able to take your calls. If they are open and honest with you, then your relationship with being much easier to navigate.