How to Become a Millionaire by Owning Real Estate
Posted by Joe Samson on Friday, April 8, 2011 at 11:22 AM
By Joe Samson / April 8, 2011
Comment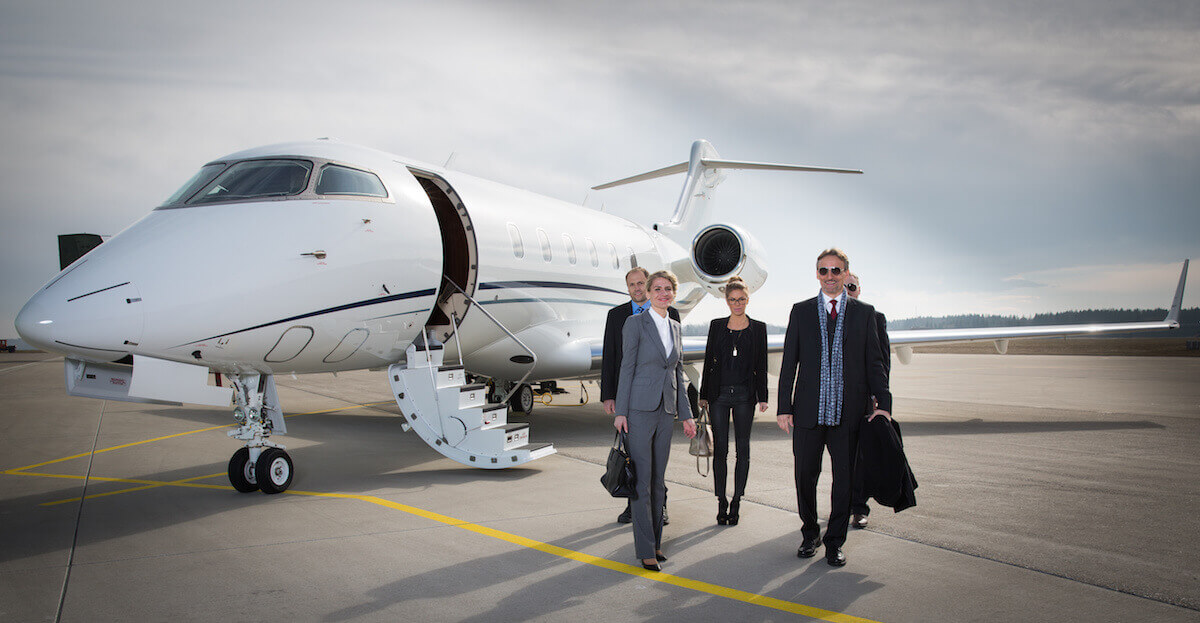 So, you've got a twenty percent down payment burning a hole in your pocket, and you're looking for a place to spend it. Your friend, Mike, tells you to get a house, but your other pal, Steve, says you should invest in condos. Your buddy swears that houses in the suburbs are the newest up-and-comers. So who do you believe? You've got a pocket full of cash, and a head full of dreams about investing in real estate and finally achieving total financial freedom. But is it possible? Yes, it absolutely is!

One of my past real estate coaches, Don R. Campbell, (author of books such as Real Estate Investment in Canada) encourages people to do their homework. When you a buy a home in Calgary for the sole purpose of investment without having done a full cash-flow work up, you might as well go and try your luck in Vegas. OK, maybe it's not that bad, but you have no idea how much being informed and prepared creates real financial success in Real Estate Investment in Calgary.

In his book, Real Estate Investment in Canada, Campbell suggests that there are three things you need to be successful in Canadian Real Estate Investment.

1) Systems

This is a specific way in which you commit to investing your money. You need to find a way or a method that works for you and especially for your target area and stick to it. Now, Mr. Campbell will argue that his system the ACRE system, is the best one out there, and I would agree that there are strengths to his plan and also some weaknesses. Perhaps all plans will have kinks that need to be worked out. However, if you're out there snapping up properties like it's going out of style, with no rhyme or reason to what you're purchasing where or why you're not going to experience a high degree of success. So if you don't have a plan, get one.

2) Relationships

Surround yourself with people who are doing the same thing as you or who are working in the same industry as you. You will need to have a real estate agent, a mortgage broker, a real estate lawyer, and a group of like-minded success-oriented investors who will encourage and support you. There is no benefit to you in skipping around from professional to professional.
Find one each category, make sure they understand you and keep them very happy because if you do, they will bend over backwards for you, finding you the best real estate deals in Calgary! "Relationships," says Campbell, "Will fuel your business and make it easier for you to become more successful than you ever thought possible. Conversely, if you focus on money and not relationships, you will find yourself continually running after the next deal, you'll feel exhausted and anxious, and you'll be constantly wondering where the next deal will come from."

3) Follow-Through
Well for many of you this can be the hardest part. You've got the money in your pocket, but you're afraid to jump into the market with both feet. So you look and look and look and you're never able to settle on one house. You don't like the carpet in one, and the layout is all wrong in the others. Remember, when we're talking about an investment property in Calgary, it's all about the numbers. It doesn't matter if the carpet is pink or grey, it only matters that you are cash flow positive at the end of every month.
To find the gem that cash flows and put an offer on it. What are you waiting for? Campbell writes, "Following through on the steps needed to achieve your personal vision is critical. Dreams are for dreamers; results are for action takers! Even if you're not fully confident in what you're doing, at least take the first few steps of a proven system. Even the longest journeys begin with the smallest steps!"

Actually implementing some of these strategies is often something new investors may need help with. Don't be afraid to look for good books by trusted authors, and of course, seek out your Calgary Real Estate Professional, and mortgage broker for more answers.