Important Changes for Buyers in Calgary
Posted by Joe Samson on Monday, February 6, 2012 at 11:19 AM
By Joe Samson / February 6, 2012
Comment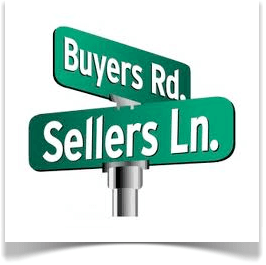 When an offer gets accepted by a seller, usually the buyer still need to get their financing approved and complete a home inspection. Until most recently, the sellers used to take their homes off the market, and change its status to "Pending" or conditionally sold.

As per the new rule change made by CREB, now a seller can instruct their REALTOR not to remove the property from the market and keep its status as an "Active" listing. Seems to be fair to the sellers as they are not losing any marketing time in case the buyer fails to firm up the deal. But what about the rest of the buyers who are very committed to finding a new home?

Edmontonians have already adopted this system many years ago, and apparently, it's working great for them.

What do you think? Do you think it's fair to the buyer to spend time looking at already conditionally sold properties? Before you fall in love with a home, be aware that not every listing is available on the market anymore even if it says "Active".