Is The City of Calgary Artificially Driving up Prices?
Posted by Joe Samson on Monday, June 24, 2013 at 6:02 PM
By Joe Samson / June 24, 2013
Comment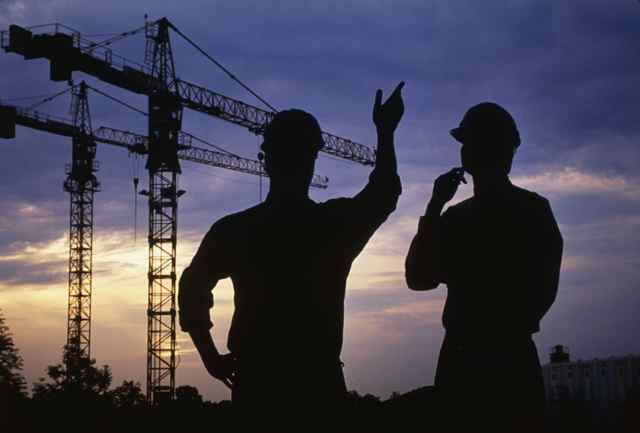 There is no doubt that Calgary's real estate market is on the rise. The battle to protect housing affordability has just begun, proving that this on growing trend that makes Calgary one of the most affordable cities in the entire country when it comes to condominiums and apartments sales is far from being over.

However, a lot of city development policies have sprung up in this area in order to fight the effects of home affordability. The city's planning strategy aims to reduce the supply of new homes in developing areas and neighbourhoods of Calgary, freezing the development of new communities in suburban areas.
As a direct consequence, new home buyers will have to pay much more when they move in, which will affect single couples, young families and singles. Buying a home in Calgary will become a more daunting task, especially for people who have no experience whatsoever.

In my opinion, the city council has not taken the right decision when it comes to the Calgary real estate market. Not only that the demand is greater than the supply, but the city will also lose a lot of money on the long term, even if on the short term they might save extra funds because they won't need to build new flats and homes. I totally agree with Charron Ungar, the ex-president of Calgary Home Builder's Association. In his final speech, the outgoing president of the Calgary region declared that the situation is more complicated than ever.
The city's planning strategy is far away from being perfect. In fact, they are afraid of creating more communities or expanding the actual ones because of a lack of infrastructure. The mayor thinks that the actual infrastructure won't be able to accommodate growth, so Ungar has all the reasons in the world to be unsatisfied on how things have gone, especially since almost none of those pressing issues were resolved during his mandate.

There are plenty of houses for sale in Calgary, but the demand is still higher than the supply. This leads us to another pressing problem. As Ungar declared and recorded by The Calgary Herald: "Buying new homes in Calgary won't be as easy in the near future as it has been until a few year ago." Due to the increasing costs, affordability is becoming a real problem for many Calgarians, who might never be able to fulfill their dream of owning their own home.

Ungar has outlined another tremendously important aspect of the real estate industry in Calgary - the homebuilding industry. The new head of this association, Doug Whitney, who is also well-known for his position of vice president at Crystal Creek Homes, has recently declared that they want to be heard, especially when it comes to their association. Together with the board of directors of the association, they have put together a six-point strategic plan to direct them in their efforts. These six points are issue management, professionalism, volunteerism, strategic alliances, online operations and public awareness.

The Calgary Home Builders' Association is a reputable housing industry organization which features over 620 members from all around Canada. This organization represents land developers, suppliers, renovators and single and multi-family homebuilders.