It Will Be Tougher To Get a Mortgage in The Future
Posted by Joe Samson on Sunday, February 26, 2012 at 11:17 AM
By Joe Samson / February 26, 2012
Comment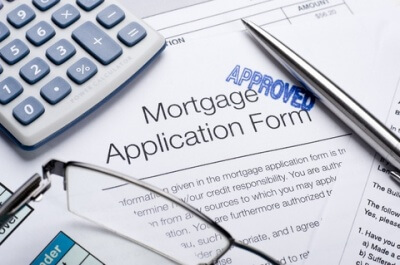 The federal government of Canada will make it tougher for many homebuyers to get mortgages this year as it grapples with an overheated property market, according to analysts in a Reuters poll, who also ruled out the prospect that prices could suddenly crash.

Ten of 14 economists and strategists surveyed last week in Reuters' first poll on the Canadian housing sector answered "yes" when asked if they thought Ottawa would tighten mortgage rules within the next 12 months.

They expect home prices to climb just 0.1% in the year to December 2012, and the same in 2013. That is down from a 0.9% year-on-year increase in December 2011.

If Finance Minister Jim Flaherty tightens requirements for government-backed insured mortgages, it would be his fourth intervention in the real estate market since 2008.