Luxury Real Estate Buyers Forced to Save More
Posted by Joe Samson on Tuesday, April 2, 2013 at 10:19 AM
By Joe Samson / April 2, 2013
Comment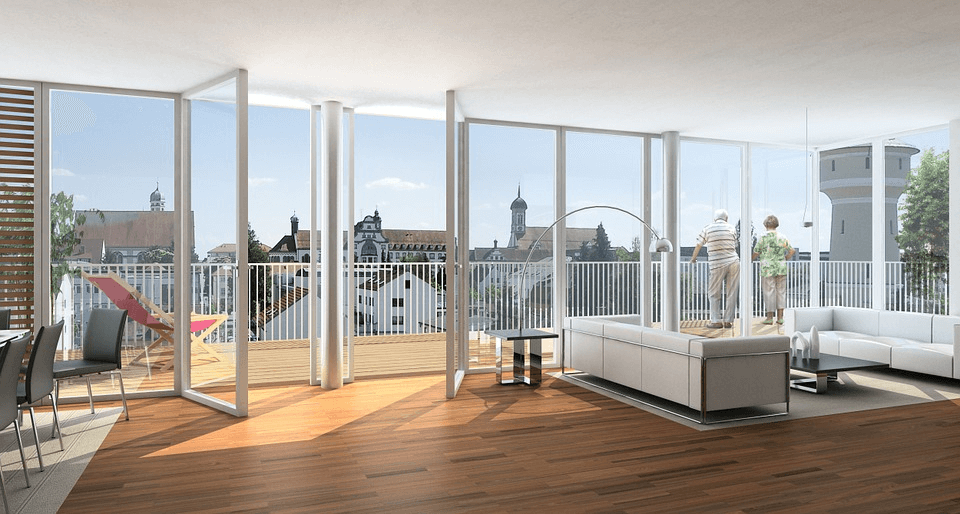 Ottawa has decided that if you are looking at buying real estate over a million dollars than you pose being too much risk to them.

In the previous year, the government had made many changes in the rules governing mortgages. One small point that escaped the attention of people is that CMHC (Canada Mortgage and Housing Corp.) now does not back mortgage insurance against luxury properties which are valued at over a million dollars.

What this means is that you will need to make a minimum down payment of 20% of the value of the real estate before you can purchase it, if the house is valued at more than a million dollars. For houses valued at less than a million dollars the down payment to be made is just 5% but in addition, you will have to purchase insurance which can be very expensive.

This may put a bit of a dampening into Calgary's real estate market as the city is experiencing an unprecedented amount of luxury homes being sold in and around Calgary.

Some Realtors in Calgary may argue that while the purchase of houses valued at less than a million dollars has become attractive, the sales of houses valued above that mark will be adversely affected.

Farhaneh Haque who is a director advising on mortgages at the TD Canada Trust feels that the buyers know that it is a sensible requirement. She points out that there were only a few clients who chose to make a low down payment and to take a huge loan that required mortgage insurance.

Such clients would necessarily need to have a huge income and would be ones with insignificant savings. Further, they should not have borrowed funds from elsewhere. The bank would thoroughly discuss whether they were in a position to afford such a mortgage before fully approving the loan.

The new rules would greatly affect the more expensive markets like Vancouver where a home costs $650,000 on an average and many of the homes meant for a single family will exceed the limit of one million dollars.

Prior to the rule change, Vince Gaetano who is a principal at monstermortgage.ca said that often he was seeing people buying houses in the range of $1.5million to $1.75 million, with only a 5% down payment. Most of these were professionals, doctors, lawyers.

Many of the purchasers had still not repaid their student loans but had sufficient income based on which lenders were ready to finance them.

Mr. Gaetano surmises that these people are behaving just as desired by the government, that is, they are now saving much more.

However, some have just taken another mortgage. The private investors are ready to finance them.

A way around this rule change - when you are purchasing a house for over a million dollars, the bank advances you 80% which in absolute terms is $800,000. In addition, you need to pay a hefty insurance fee on top of the mortgage.

If you have, say, just 5% for down payment, you approach another lender for the balance $150,000 and offer him a second mortgage on the property. He lends you the amount at an estimated 12% rate of interest.

The secondary lenders are very choosy over whom they finance. Most of the time the borrowers have to be earning very high and prove a steady income, excellent credit is also essential. It is generally, only the professionals who fit in this category.

These borrowings are often paid off within a year. They borrow solely to avoid waiting to get into the real estate market. They also save some money by not having to pay premiums for mortgage insurance.