Making Sure Renovations Pay
Posted by Joe Samson on Monday, May 27, 2013 at 8:25 AM
By Joe Samson / May 27, 2013
Comment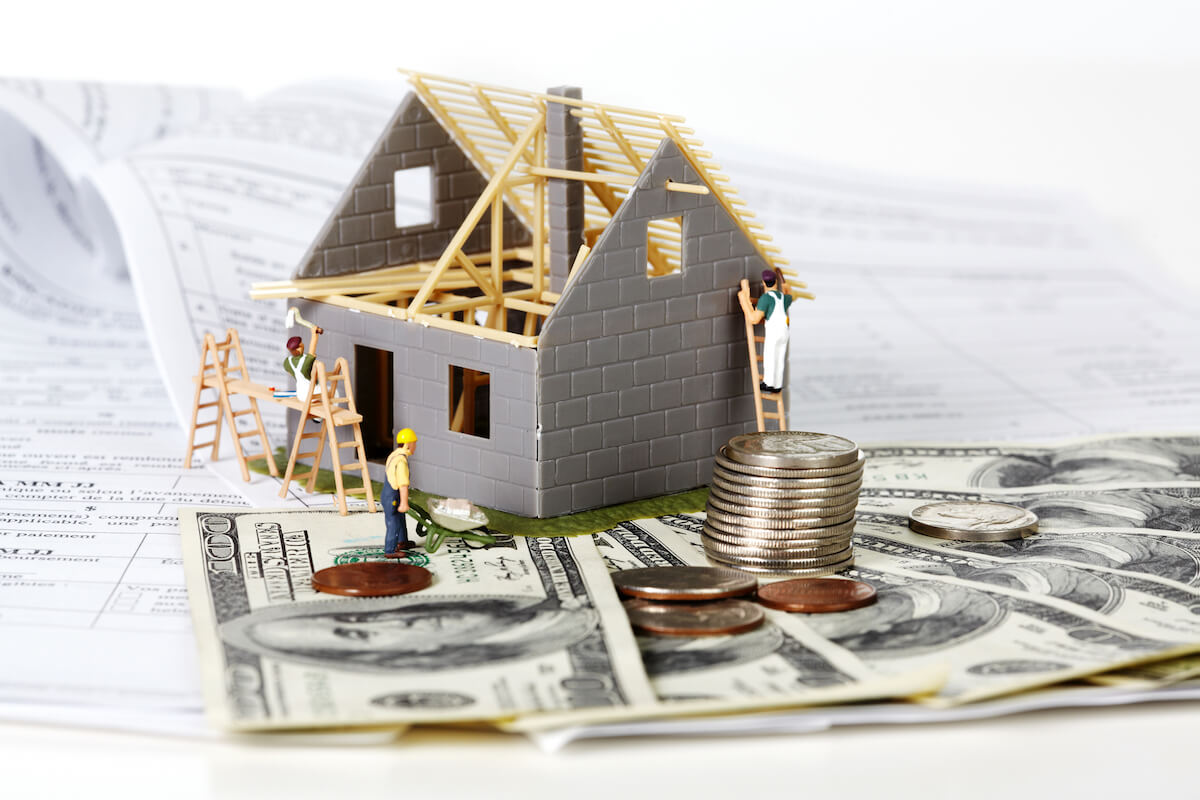 As a result of current conditions in some markets, homeowners have become hesitant to spend money on a renovation project unless they're sure it will improve their home's resale value.
However, some upgrades do still contribute to a home's market potential, and a significant portion of their original costs will be recouped over a reasonable period of time, especially if the renovation includes cost efficiencies, such as energy conservation.
Energy Savers
In the near future, energy considerations will have a great impact on a home's resale value. Conservation practices and equipment will save money, but homeowners will need to determine how to include them in their other utilities and services. We will need to identify dedicated space for equipment such as solar energy collection, water reclaiming systems, heat exchangers and off-grid electrical panels. Such changes may not be included in your present plans, but they could require consideration within the next five years.
Kitchens
The appearance of a renovated kitchen is typically a valued addition to any home. However, when considering an investment in a kitchen renovation, remember that these upgrades can begin to show their age in as little as 10 years. Cabinetry, flooring, countertops and appliances often become the most obvious indicators of age.
So if you want your new kitchen to remain fashionable longer, keep to more conservative styles, and address the basics when you plan. Ensure plumbing and electrical systems are upgraded for future appliances and that they are easily accessible for repairs or changes over time.
Bathrooms
New bathrooms always attract buyers. As personal time becomes increasingly precious, luxurious surroundings and personal products (like bidets and programmable shower units) will remain appreciated. New appliances will need extra space, fixtures and outlets. Remember that some of these designs can be expensive, so concentrate on comfort and convenience to keep budgets reasonable but allow for the potential of future upgrades.
Re-Purposing and Saving Space
Spending a lot of money to re-purpose a room will not necessarily make your home more valuable. For instance, turning a mudroom into a first-floor laundry room may not be appreciated by some buyers.
However, adding organized storage cabinetry and shelving can create added space in a home. The addition of living and storage space is likely to attract more interest. Though a single room makeover may not have a major effect, the impact of having the whole house organized is sure to pay off.
Home Additions and Out Buildings
The potential to build a home addition or to construct a new building on your property depends on zoning by-laws and permits. But, before you consider these expensive projects, make sure to evaluate them using the most up-to-date information on the real estate market.
Consider your lot and home's market value as it is now, and also with the new addition, versus similar properties in the neighbourhood. Then talk to local contractors for a quote per square foot. If you intend to sell, it is important to be able to accurately estimate what the total project will cost when completed. But, if your motive is to gain space, you may find it less costly (and less risky) to skip the renovations and buy a larger home.