Mortgage Lending Changes!
Posted by Joe Samson on Tuesday, February 16, 2010 at 12:07 PM
By Joe Samson / February 16, 2010
Comment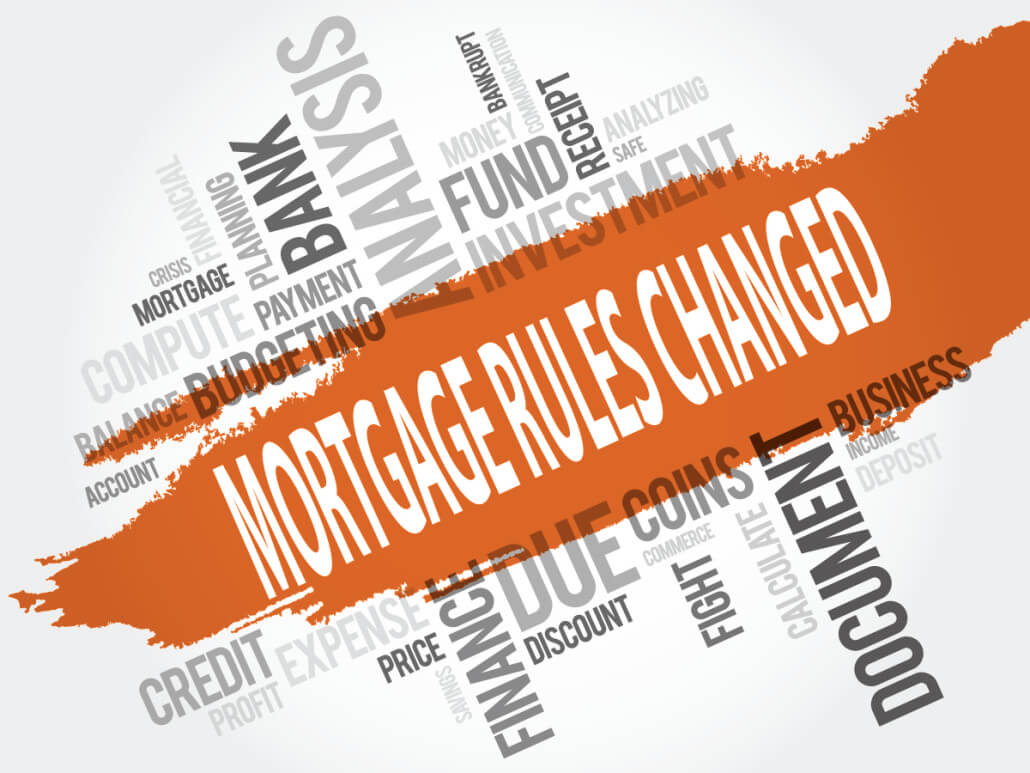 The federal government had announced today that they are going to be implementing some changes to how mortgages are being approved after April 19, 2010. What does this mean to you?
The Finance Minister Jim Flaherty had announced today that there is no sign of a "housing bubble" in Canada, however, he thinks that the following 3 changes will play a major role in "preventing a negative trend from developing".
Today's announcement will affect 3 parts of the qualification process.
1) 5-year Fixed Qualification Rates
All borrowers will need to meet a standard 5-year qualification term, regardless of the type of mortgage product they choose. What this means is that if you are looking at borrowing at today's prime rate (2.25%) you will need to be able to prove that you can actually qualify at the higher fixed rate which could be anywhere between 3.5-5% today.
The government explains that this change will better prepare today's borrowers for future rate increases. Many banks have already implemented this rule on their own, so in essence, this change shouldn't impact the overall real estate market in a negative way.
2) 90% Maximum Refinancing
Right now, if you wanted to refinance your existing real estate or withdraw some equity to spend the money on something else, you were able to take money out of your home for up to 95% loan to value ratio. Under the new rules, now banks will only be able to put money into your jeans of up to 90% of your home's total value. By this move, the government hopes that people will save more instead of spending more.
3) Minimum 20% Down Payment on Revenue Properties
Investors now will have to put down a minimum of 20% as a down payment for revenue properties if they are looking at borrowing from a lender that requires government-backed mortgages in order to get access to more attractive mortgage rates. A couple of years ago, this rule was based on a minimum of 25% down payment, so the reality is that this rule change is still more favourable to the market than it was in the past.
Overall, I really don't think that these rules will have a noticeable negative impact on the market as most of these rules are not new, just being reverted back to how it used to be before the real estate rush. In the short term, it may even over stimulate the appetite of those buyers who are currently sitting on the fence and will decide to take action before the changes come into effect. It looks like we are going to have another great spring real estate market in Calgary!