Most Expensive Condos in Calgary
Posted by Joe Samson on Thursday, October 16, 2014 at 11:19 AM
By Joe Samson / October 16, 2014
Comment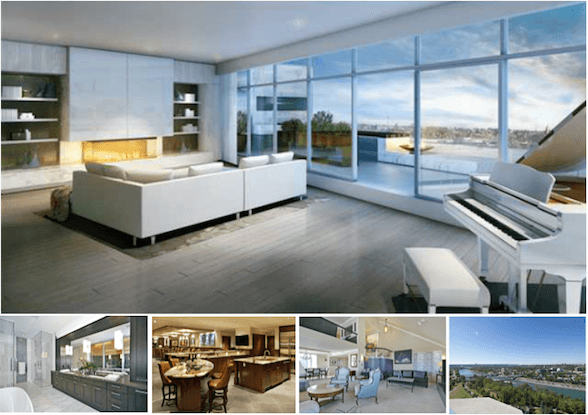 The condo market in Calgary continues to be in great demand. Sales are up by 33 percent and prices have crept up by 9.21 percent compared to a year ago.
We have selected for you to view the top 5 most expensive luxury condominiums on the market in Calgary. The average list price of these condos works out to be $6,077,900 or $1,218 per sq.ft. Surprisingly most of the units only come with two bedrooms yet their average area is just under five thousand square feet.
Many of these properties come with spectacular views of the mountains and provide a lifestyle that many of us can only dream of.
---
No. 5 - Eau Claire Estates in Eau Claire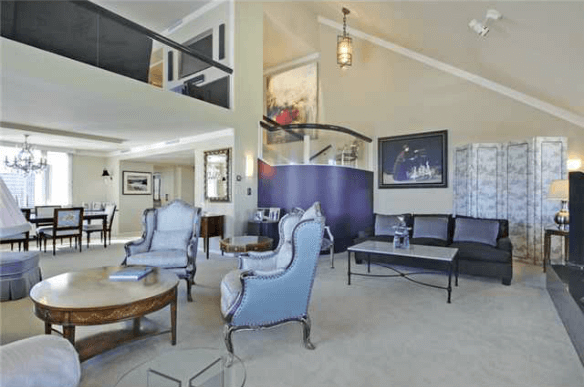 $3,800,000
2 Bedrooms
2 Full Bath + 1 Half Bath
4,222 sq.ft.
At the bottom of our list comes in this Penthouse suite located on the 23rd floor with spectacular panoramic views. The elevator opens directly into your own home. 4,200 sq.ft. is spread over two floors making it very a spacious home located in Eau Claire.
---
No. 4 - Riverhouse in East Village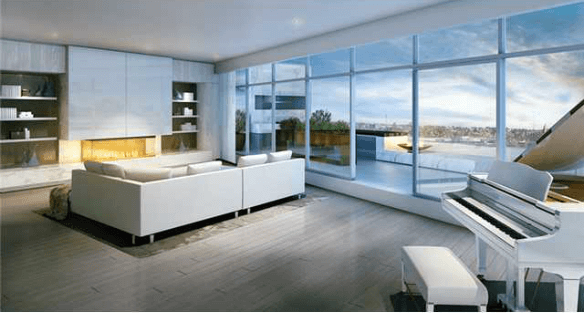 $4,305,000
2 Bedrooms
2 Full Bath + 1 Half Bath
3,540 sq.ft.

Number four on the list is a brand new luxury suite that comes with double parking and a marvellous stepped design maximizing the exposure to the outside. Located in the newly popular East Village where shops and restaurants are within arms reach.
---
No. 3 - Point On The Bow in Eau Claire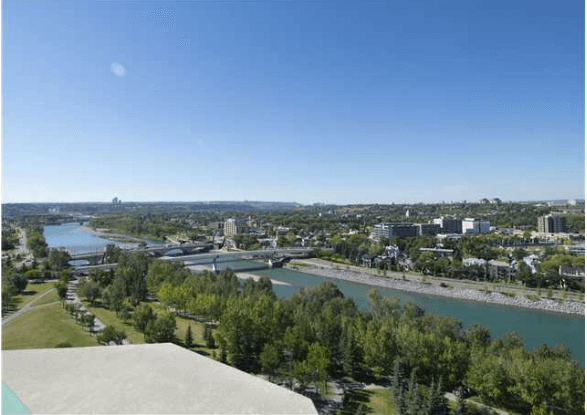 $5,395,000
2 Bedrooms
3 Full Bath
5,451 sq.ft.
Getting closer to our top listing in position No. 3 is another listing found in Eau Claire. This executive Penthouse suite is located next to the famous Bow River Pathway and just steps away from the new Peace Bridge. The condo is embraced with 3 separate balconies and a mega-sized rooftop patio that is near 1,970 sq.ft.
---
No. 2 - The River in Mission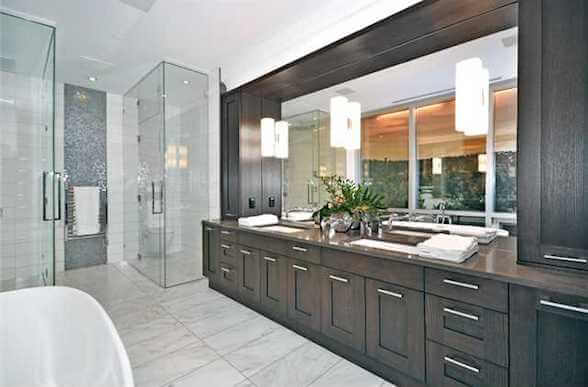 $8,389,500
3 Bedrooms
2 Full Bath + 1 Half Bath
5,148 sq.ft.
This is one of the last penthouse units left for sale in The River building that is planned on being completed in the summer of 2015. The community of Mission provides great access to all sorts of recreation and entertainment. Media rooms provide beyond excellent quality entertainment with custom built-in cabinetry.
---
No. 1 - Keynote at Victoria Park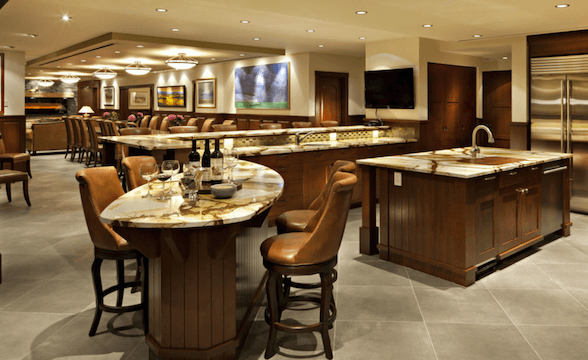 $8,500,000
2 Bedrooms
2 Full Bath + 3 Half Bath
6,265 sq.ft.
This is it! Here is the most expensive condo in Calgary with a stunning size of 6,265 square feet. Located in the Beltline next to the Stampede grounds and the upcoming East Village. This home comes with nothing less than the mostly upgraded finishing like marble countertops, custom woodwork and interestingly it also includes a unique table that had to be cranked up to the top floor.