Preferred List of Contractors
Posted by Joe Samson on Monday, March 31, 2014 at 12:20 PM
By Joe Samson / March 31, 2014
Comment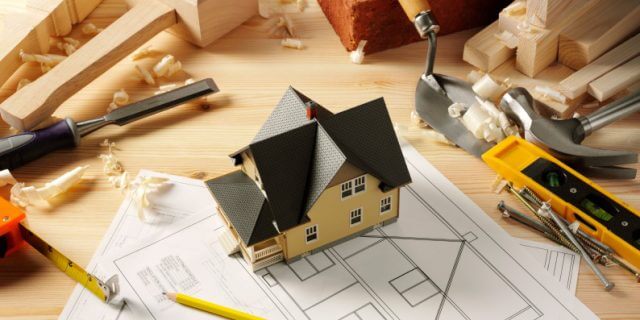 Over the years we have surveyed our clients and personally used many of the service providers listed below. I encourage you to feel free contact any of them with great confidence to request a quote for your own project. Please don't forget to mention how you came across their contact information.
Small Jobs, James: 403-470-4400
Concrete Coring Company, Cobra: 403-808-6348
Parging, Malcolm: 403-875-2061 or Simon: 403-466-0169
Drywall taping/small repair, Joe: 403-401-7724
Drywall taping - bsmt. finishes, Joseph: 403-585-2973
Drywall taping/repair, Big Al's: 403-240-1352
Attic Insulation, Maurice: 403-312-6712
Ceiling Texture, Don: 403-540-3210
Painter, Eli: 403-710-2826
Carpenter: Aaron: 403-771-6269 www.leonarddevelopments.com
Tile: Alex: 403-701-3214
Fortress Roofing: 403-264-7844
City Carpet: 403-291-1114
Waste Bins, Gil: 403-617-5740
Junk Removal, Ryan: 587-434-4134
Beaver Hardwood Flooring: 403-870-3119 www.calgarybeaverflooring.com
Arc Electric, Brent Ballash: 403-207-3398
Storage Container,www.bigsteelbox.com Tel: 403-998-8511 (20' container = $150/mo; 10' container = $120/mo; approx. $500 shipping fee)
Garage Door Repair/Parts - Overhead Door, 1-888-328-0038 www.overheaddoor.tv
Custom Home Builder - Capstone Custom Homes, Brigitte L. Tel: 403-457-1157
Land Surveyors for RPR (Real Property Report). Click here to download list.
Avanti Kitchens & Cabinets Inc. Tel: 403-250-5001; www.avantikitchens.ca
Cabinet Refacing (painting) Greg Boguslavsky - Straight Edge 403-837-7451
Commonly Used Estimating Prices
Painting:
$1.50/sqft - No furniture (including labour, paint & all supplies, 2 coats)
$2.00/sqft - With furniture (including labour, paint & all supplies, 2 coats)

$1.50/sqft - Casings, Baseboards, all trims
$1.00/sqft - Spray ceiling (preparation, labour & supply, 1 coat)

Ceiling Stippling
$0.50/sqft - Popcorn style (Minimum $500)
$2.00/sqft - Scrape, prepare and stipple
Attic Insulation
$1.00/sqft - approximately, Including materials and labour
*Disclaimer - Although we tried to make a reasonable effort to verify the quality and honesty of each company or individual listed above, Joe Samson or any of his associates do not guarantee the performance of any of the service providers.