REALTORS® in Calgary to Help Rent Properties
Posted by Joe Samson on Thursday, January 16, 2014 at 2:52 PM
By Joe Samson / January 16, 2014
Comment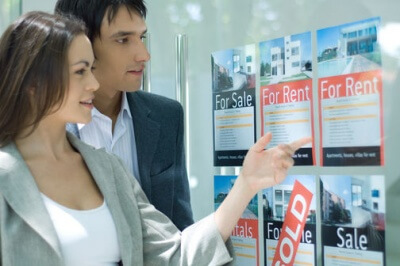 I cannot even add up how many times I have been asked by an individual whether I am able to help them with finding a rental property or to find them a tenant.
But every time the answer had to be NO. Not because I didn't want to, but mostly because of some of the limitations that real estate agents have on what they can or cannot do.

This coming February, the Calgary Real Estate Board is going to allow REALTORS® to post properties on MLS® that are available to rent. Since the MLS® System already contains a vast amount of information of properties previously sold, many details concerning the property are going to be easy to access for potential tenants to decide whether the place is going to work for them as their new home.

This new announcement seems to be applauded by most in the industry as some REALTORS® feel that they have been missing out on the opportunity of helping tenants to find their new home.

There are also many property owners who are constantly seeking solutions to manage their investment properties and sometimes it can be a real challenge to find a qualified, impeccable property manager. This new listing tool on the MLS® System had just opened up a whole new world for many landlords.

Using the MLS® System to advertise rental units has been tested and already implemented in other cities for many years throughout Canada and the United States.

Unless a REALTOR® is planning on specializing his business on solely managing rental properties and that's all he is going to be doing, it will be hard for real estate agents to make it a viable business to start showing properties to renters.
However, it is more expected that this new MLS® listing opportunity is going to create an upper hand for those that are looking at advertising their rental properties.

But before any real estate agent is able to advertise or use the MLS® System to market rental properties, everyone in their brokerage must elect to participate in offering this service. This rule is set in place by the Real Estate Council of Alberta and REALTORS® need to conform to it.