Should I be Selling My Home in the Winter?
Posted by Joe Samson on Tuesday, February 3, 2015 at 7:31 PM
By Joe Samson / February 3, 2015
Comment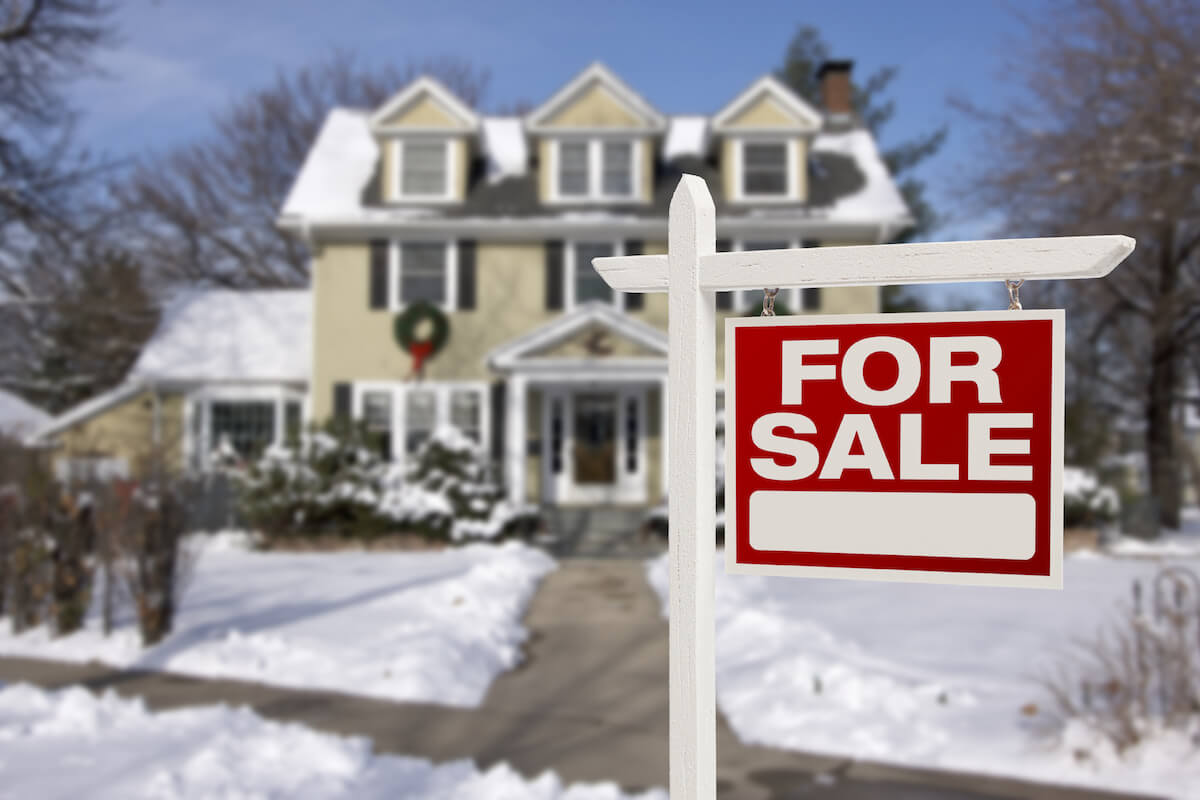 If you're about to sell your home or are even just entertaining the thought, there are probably a lot of questions going through your head. And while most might be about price and whether or not your home is worth what you think, the one you should put a lot of thought into is the timing.
Is right now a good time to sell your home, or should you wait until spring, when it's the most popular time to buy and sell? If you want to go ahead and put your house on the market now, it's not necessarily a bad idea. There are a lot of reasons why now may be the best time possible to get your home listed.
Faster Transaction Time
If you did end up finding a buyer right now, the transaction time at the lawyer's office would generally be much quicker than it would be in the spring. This means a quicker closing, which would benefit both you and the buyer quite a bit! If you want less stress, then this is definitely going to help you out.
Winter Staging
You probably know staging a home can help it sell more quickly, but seasonal staging is even more beneficial. That's because you can put out decorations and even scents that make potential buyers feel more at home.
For example, imagine walking into a staged home during the winter season that had extra decoration, a beautiful drape and warm apple cider smell in it. This is welcoming to anyone and could make all the difference with selling your home.
Fewer Homes Competing with Yours
If you put your home up for sale before everyone else, then you will naturally have less competition. And when buyers only have a few homes to choose from, they are more likely to choose yours if they like it. You might also have more viewings, which increases your chances of selling quite easily! While fewer homes on the market might seem like a bad thing, if you have a good house in a good neighbourhood, it can be a great thing.
Buyers are Looking
There are serious buyers out there every day of every month of the year. Yes, there might be more buyers out in the spring, but that doesn't mean there are zero any other season of the year. All you need is one serious buyer and your home will be off the market. Someone who really wants a house isn't going to let the season stop them from searching.
Great Agents Know no Bounds
An experienced real estate agent will be eager to put your home on the market any month of the year. In fact, they should be able to make changes as the seasons change so they are constantly making your home look great to potential buyers. This willingness to adapt is a sign of a great agent, and if you're not seeing it in yours, then you might want to work with someone else.
Selling your home outside of spring can turn out to be a wonderful thing. Speak with an agent about what you can expect and you may end up having a much better outlook on things!