Things to do in Bowness
Posted by Joe Samson on Tuesday, June 30, 2015 at 6:19 PM
By Joe Samson / June 30, 2015
Comment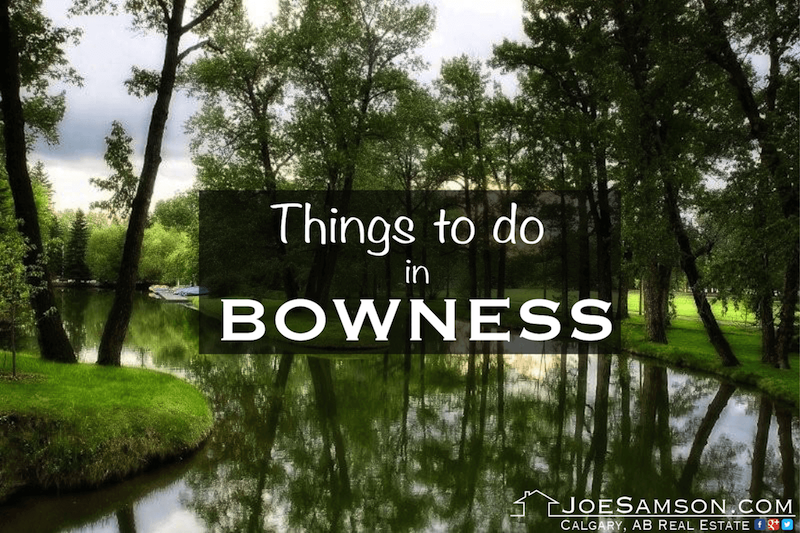 Photo by Nelu Goia
Before starting your home search, you may want to get a taste of the different neighbourhoods in Calgary. If so, Bowness is a place you should check out! If you're used to city dwelling, then this area will offer you that small town feel you might be longing for. It is scenically beautiful (especially the homes), and has a beautiful park that makes for a wonderful place to spend an afternoon. The residents who live here love it, and that's easy to see when visiting for even just an afternoon.
So, what can you do in Bowness?
Food: If you're looking for something to eat, then Fat Olives Brasserie comes highly recommended from the locations. This restaurant has a beautiful interior, with floor-to-ceiling windows that allow a whole lot of light to shine through. It specializes in Mediterranean and English food with a menu that changes throughout the year. Some of the top menu items include:
Boeuf Bourguignon
Six Hour Slow Braised Lamb
Mixed Bruschetta
Pudding
Entertainment: For those who want to do something educational and fun, The Irish Cultural Centre is a wonderful place to visit. It's packed full of historic information about Irish culture throughout the year, but if you're visiting during St. Patrick's Day, you'll find many different events going on.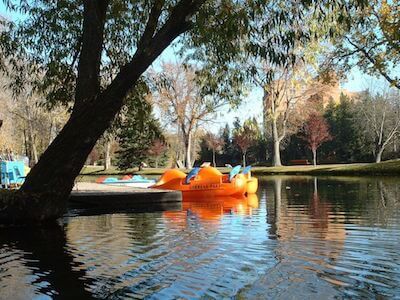 Nature: Visit Bowness Park and you won't be disappointed! This was actually created before the First World War, so it's packed full of historic locations. And while it was affected by the flood in 2013, it's still a sight to see. Renovations have made this a place where kids can enjoy the spray park and adults can enjoy going out on the river in a paddleboat. In the winter there's also an outdoor skating rink, so it's a lot of fun for the entire family. Come here for lunch or just a trip in the river and you'll have a great time.
Shopping: The Light Cellar is a grocery store that is not to be missed when in Bowness. If you're thinking "really, a grocery store?" Just wait until you hear more about it! This store is a locally owned gem, bringing residents a variety of choices of healthy, natural foods.
While raw chocolate is one of the favourites, there are also spices, locally foraged foods and many other choices for you to bring home with excitement. They also hold classes for cooking throughout the week to get the community involved in healthy eating made easy! Not sure what something is? Just as the staff, they are incredibly friendly.
Why is Bowness so Special?
The strong sense of community is what makes this neighbourhood really shine. From the free holiday dinner at Christmas time to the block parties that connect residents, there's something truly special about this place. It's a wonderful area to spend the day or even the weekend, especially if you want to explore all of the fun local shops that have a lot to offer.