Think it Through Before Buying a Condo
Posted by Joe Samson on Friday, May 15, 2020 at 4:43 PM
By Joe Samson / May 15, 2020
Comment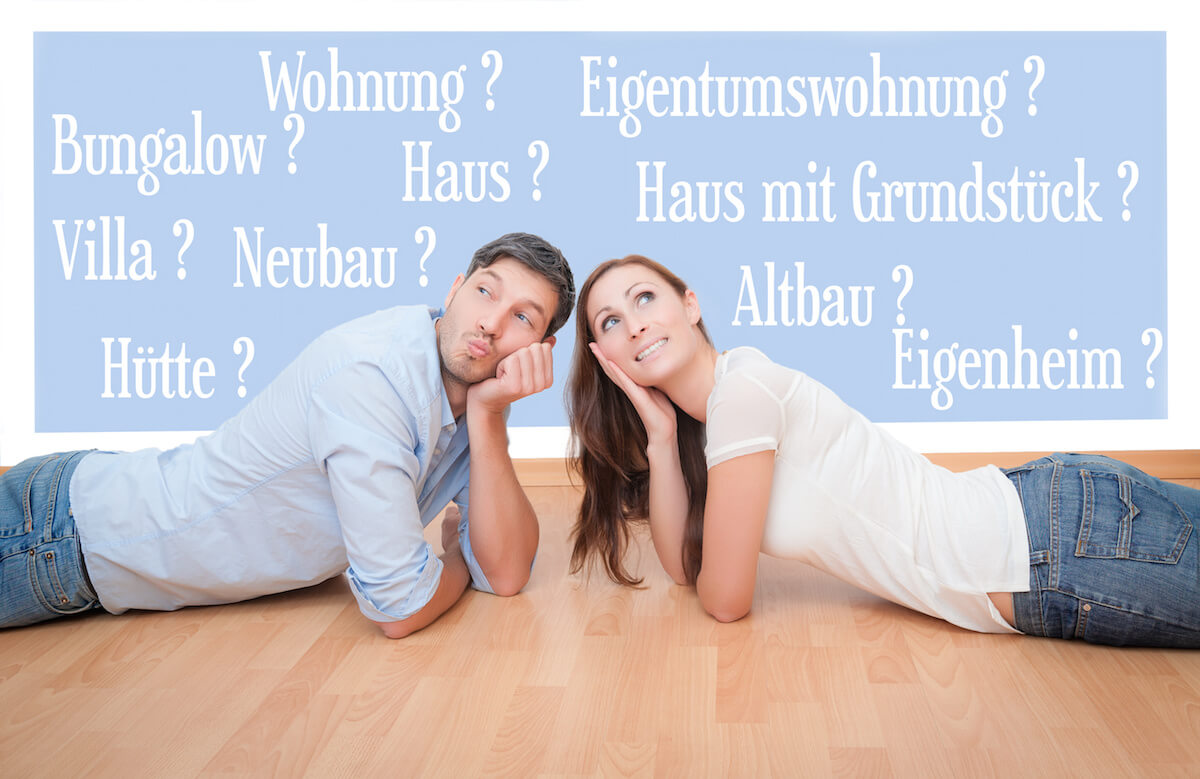 Condos and townhouses are some of the most popular home choices in Calgary, and that's because they are affordable for all types of buyers. Not to mention they come in all sizes and offer a convenient lifestyle for most people.
Are you thinking about buying one of these? If you are, there are some things you need to investigate before doing so to ensure you make a sound decision. It will only take you a moment to ask yourself the questions below and they may end up saving you a lot of time, money and frustration.
Is the Condo Board Facing any Lawsuits?
If there is a pending lawsuit on the homeowner's association for any reason, the bank you're getting a loan from may not approve the final paperwork. And while that is important to consider, you should also carefully consider why there is a lawsuit to begin with. Is the association financially responsible? Are they in financial trouble? Find out answers to these questions, because if they aren't, you could end up making a bad investment.
How Does the Outside Look?
While a building might look nice on a website, it could look very different in person. Are the grounds maintained or do they need some work? Is the curb appeal of the building clean, or does it look dirty? What do the homes or buildings around the building look like? These are things you need to consider so you don't end up with lower property value in the future.
What are the Rules?
Rules and regulations are extremely important in condos and townhouses, so you should familiarize yourself with them from the very start. Here are some things you need to look for in particular:
Is there parking for guests?
Can you have pets?
Is there a doorman?
Do you have to schedule a rooftop space?
When are recreational areas (pools, parks, clubhouses) open?
Are you allowed to have a grill?
There are thousands of details that can be listed, but you probably get the idea that you should read through what the association does and does not allow.
Are Units Owner-Occupied?
Some banks will stop lending to certain buildings when they see that the majority of the units are not being occupied by the owners. If the building that you like in Calgary has a lot of investor units, you could end up not being able to get a loan at all.
Do Residents Like Living There?
Talk to a few residents in the community or building that you're considering to see if they like living there. Note any complaints and make sure you deeply consider those before signing any paperwork.
Looking into the condo or townhouses you're going to buy in Calgary is smart investing. Even if you think you know you're choosing the right place, take some time to do your research. You might be surprised by a lot of things that you learn, and it could end up preventing you from making a bad investment.