Time is Ticking… for Real Estate
Posted by Joe Samson on Saturday, February 12, 2011 at 11:39 AM
By Joe Samson / February 12, 2011
Comment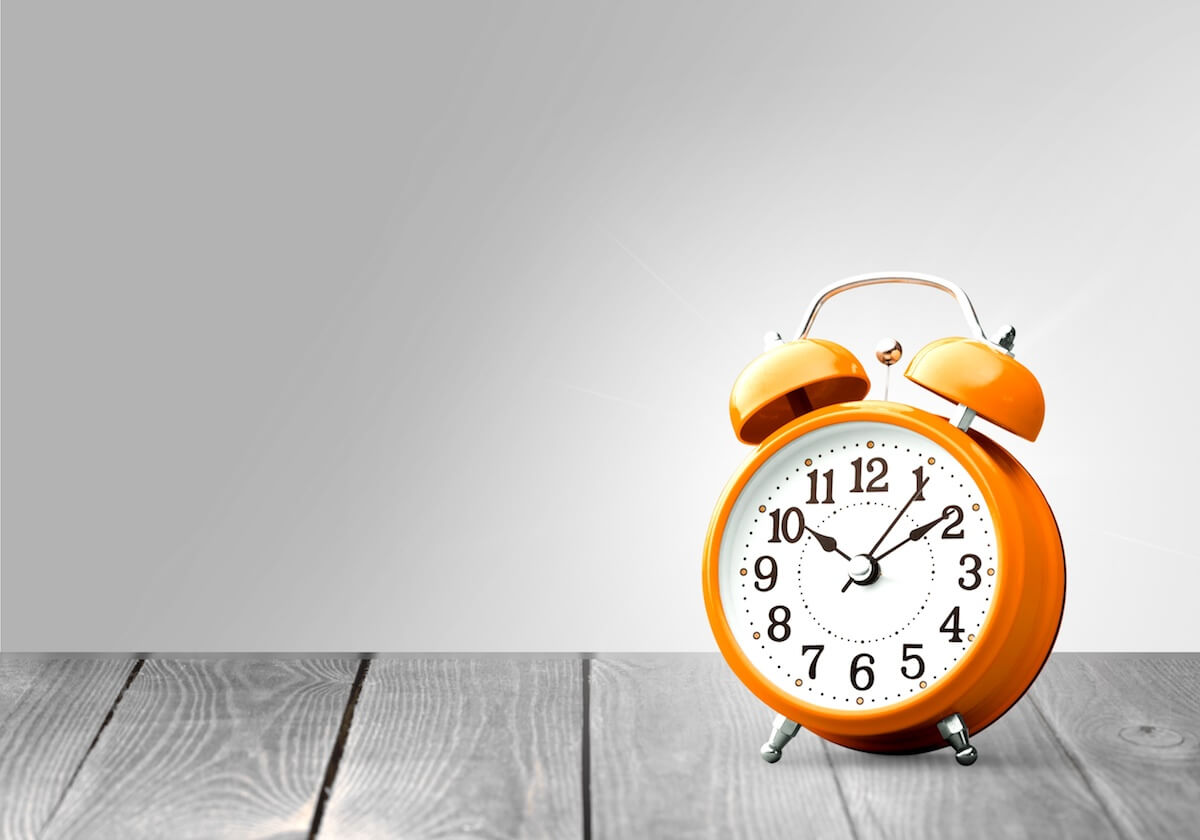 Are you thinking of selling your home this spring but you are not sure if the timing is right?
Don't worry, you are not alone! A lot of changes have been happening in the real estate market over the past 2-3 years and most recently as well. If you are like most people, these are some of the most common worries of someone who is considering selling today:
· I will lose too much money if I sell today.
· I also want to buy when I sell, but I am not sure if prices will further drop?
· I bought on the peak and now my mortgage is probably higher than what I can sell for.
· I want to renovate before I sell, but I am not sure what is my best return on investment?
· Are there still buyers out there who are going to buy my house? Or they are just "tire kickers"?
· Will all the foreclosure sales affect my property values? How about secondary suites in my area?
· Is it going to take a lot of work to make my home presentable like a show home?
· Maybe I should just rent it for a few years until the market recovers?
· Are rising interest rates really going to decrease my property value?
As you can tell, there are a lot of questions which needs to be addressed up front. If you can relate to any of the above concerns, give us a call and let's create your selling plan together!
Have you ever been in a situation where you did not even know that you didn't know something?
As crazy as it sounds, we are constantly facing those moments every day when you learn new things in life. Most often we learn from our experiences in a reactive fashion. Wouldn't it make sense to have the knowledge before making the decision? In this case, it is the decision of your largest investment in your entire life!
Let us show you how we can bring certainty to your selling process and guarantee them as well!