Timing The Real Estate Market
Posted by Joe Samson on Monday, June 3, 2013 at 8:05 AM
By Joe Samson / June 3, 2013
Comment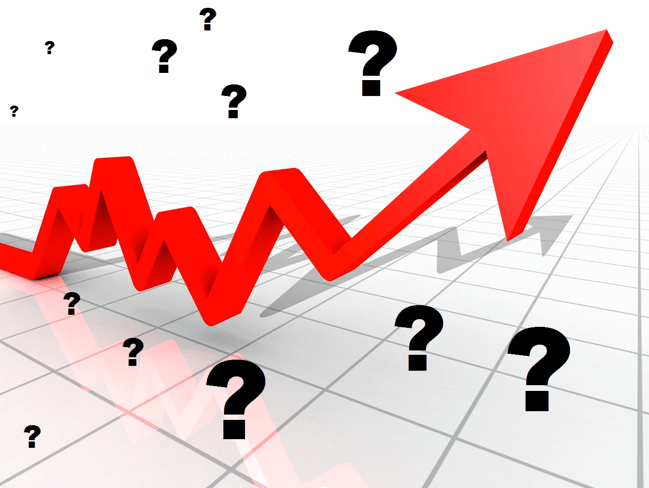 Properly timing the sale of your home could mean tens of thousands of extra dollars in your pockets. Real estate, like many industries, has cyclical periods that could have serious effects on buyers and sellers.
As strange as it may sound, you can approach the real estate market like a farmer would consider his activities.
We can very easily identify the 4 seasons of spring, summer fall and winter in real estate. Let's use an investment property as an example and assuming that you want to be in the game for a long period of time.
A farmer would typically plant in the spring and harvest in the fall. Plan in the winter and tend in the summer. So how does this relate to real estate?
Real estate cycles don't necessarily reflect the temperature outside or a particular calendar month. It illustrates the fact that prices don't go up in a linear motion and there are months or years when prices increase more or less.
Just like a farmer would read books and educate himself about different products in the winter, a real estate investor's job is to take courses, learn new strategies, etc. when prices aren't increasing at all.
Rising Real Estate Prices in Calgary
When real estate prices start to rise, investors need to start purchasing or planting their seeds as a farmer would do the same.
Summer is the best cycle to be in either as a farmer or as an investor. When prices are still continuing to grow we need to look after our real estate portfolios. Sometimes we have to complete smaller renovations at our properties, find new tenants etc. At the end of the day, our whole purpose is to manage our investments and make sure that our investment will be in great shape for harvest when it's time to sell.
Fall, this is the most exciting time out of all 4 seasons. Let's rake in the profits! If you are a wine lover, you know that the sweetest wine comes from a late harvest. However, the people producing the wine are sometimes risking all year's work in case of an early frost. To determine the best time to sell, you really need to be on top of your game.
I always recommend selling before everyone else does. Never wait to get out at the very top, leave something on the table for someone else to be greedy. To determine when it is the right time to sell, you need to be able to do your own due diligence about what's driving the real estate industry.
Far too often, we listen to daily news and we only base our decisions on the short-term outlook. Not that long ago, I read a newspaper article about our former Premier, Ralph Klein. In that article, I was surprised to find out that he never reads the newspaper because he doesn't care much about the daily news. He rather does his own research from an independent source who has no interest in providing bios information.
What if you aren't looking at real estate as an investment? Rather you just want to decide what is the best time to sell your principal residence?
July, August, December and early January are usually the best times to buy. The reasons have to do with prices softening during these months and fewer buyers to compete with as most have taken a break from the market to go on vacation or they have committed themselves to some family time with holidays or recently succeeded in buying their home in the spring or fall.
Another reason these months can be good for buying pertains to the cycle of price increases--often in September (the fall market) and early spring (the spring market), the prices go up in our appreciating market. Just waiting an extra few weeks at certain times such as mid-August or early January can cost one 5-10% on their home purchase. Paying tens of thousands of dollars extra is an insane amount of money for waiting a few weeks longer for what one was planning on doing anyway when it was more convenient just because you waited an extra month.
Usually, the increase in the fall is less than the one in the spring but several percents on a $500,000 house are very significant. If one is going to buy... it's nonsense to do it several weeks late and spending $10,000s of extra for the same property. In the fall the buyers come back to the market again as they get into their routines--kids going to school, working, vacation planning and a whole new set of buyers that are just starting with the hopes of being in a new home by the end of the year.
For sellers, the worst time of the year to sell are the months listed above that is the best time for buyers to purchase. Sellers listing in July/August/late Nov/Dec/Jan/early February are not going to get the highest dollar for their house. List at the time the demand is highest and when inventory takes a dip.
It pays off to think ahead a little bit and plan your moves in advance. Remember, just like a farmer knows when to spend the time to educate himself, plant the seed and bring in the harvest. If you do the same, chances are good that you will maximize your profit.