Variable Interest Rates to Remain Low!
Posted by Joe Samson on Tuesday, April 17, 2012 at 11:15 AM
By Joe Samson / April 17, 2012
Comment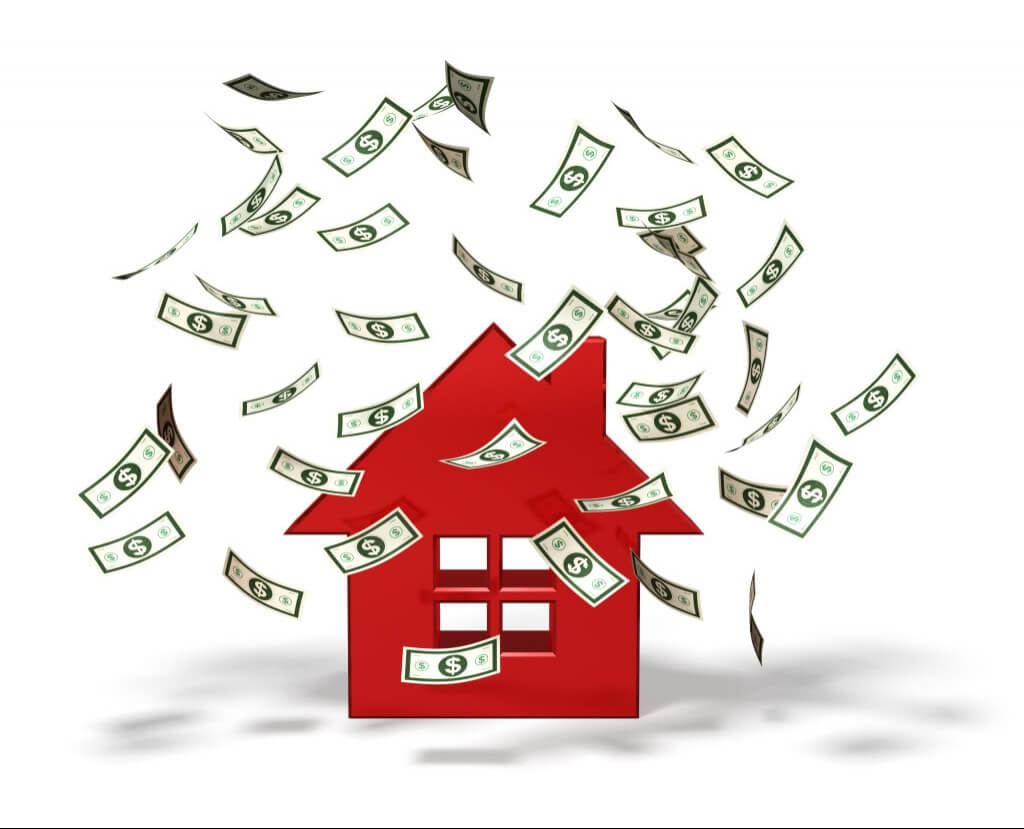 The Bank of Canada holds their key lending rate at 1% for the twelfth consecutive meeting. Banks, therefore, are expected to keep their prime rates at 3%. This was no surprise but there were some indications that future increases will happen sooner than later if things continue to improve in the economy.

Here is the rational, Global economic growth has improved since the bank's last monetary report and Europe is expected to emerge slowly from recession in the second half of 2012. Although there are still some significant risks in Europe (ie Spain) the overall outlook remains high.

The US is showing some signs of life again based on somewhat improved labour markets and increased consumer confidence. Emerging markets like India and China are still robust but are moderating slightly due to increases in oil prices.

Canada's economic momentum is building and was much stronger in January than expected. Other global factors that were slowing our economy are now abating so growth may become more rapid. If this happens then the Bank of Canada has opened the door for a potential rate increase in June.

That being said we have just enjoyed the longest period with no rate change since the 1950s which is a good thing. Also, the Bank has only mentioned the idea and if things do not improve at the same pace as January then we will remain where we are.

Fixed rates have seen a small increase over the last couple months but still remain at a very low level. If the stock market continues to show consistent growth then we will see more raises in these as well.