Why Home Values Aren't Dropping in Calgary?
Posted by Joe Samson on Tuesday, January 5, 2016 at 5:47 PM
By Joe Samson / January 5, 2016
Comment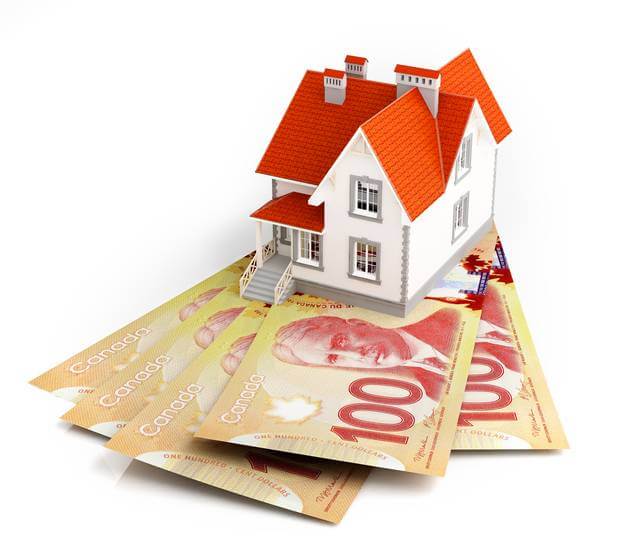 Despite all the worries that the oil industry and the new governments had brought on us, interestingly, home prices in Calgary have weathered the storm surprisingly positively. Since January of 2015 average prices has not changed at all.
After the last oil recession which happened in 2007, Calgary's real estate prices peaked in June of 2014 at an average of $491,609. December's average prices were registered at $462,657. Since the peak of the market, we had only seen an average drop of a 5.9 percent in home values.
It's been said and forecasted all over the news that the current oil recession is expected to last longer than it took in 2007. Yet it's been over a year now and the side effects are barely being noticed so far. Sales have definitely dropped since a year ago by 18.2 percent, but it mostly shows that buyers are more cautious and they're looking for properties with a value attached to the price tag.
So why haven't prices dropped much more in Calgary today than they did 7-8 years ago?
I believe that in the years prior to 2008 when all of the banks almost went belly up, they were giving out mortgages left and right to just about anybody. It was quite common that the average person with an average job could easily qualify for at least 2-3 mortgages at the same time.
Quite a few people got excited hearing about how much money their friends made in real estate and they also went out and bought themselves a couple of investment properties. However, when they heard that the market is tanking, they have quickly decided to get rid of their investment properties and flooded the market all of a sudden which created an oversupply of inventory.
In the last 12 months, the best news that I could see in our real estate market was that we had fewer homes available for sale than in the prior year. Interestingly, common wisdom would have expected exactly the opposite reaction of homeowners.
I think the number one reason why the inventory wasn't as high as it was back in 2008 is that the banks had put tougher approval policies in place and they filter out many people who shouldn't become landlords.
What to Expect Calgary's Real Estate Market to be in 2016?
I am going to be bold here, especially since the Calgary Real Estate Board is about to release their official market forecast next week for Calgary. But at my defence, I had gone back and checked their previous forecast and they predicted a price growth of +1.58 percent for Calgary, yet the reality was a 2 percent drop in home values for Calgary.
It's obvious that the impact of low oil prices are going to have a great effect on Calgary's oil industry and the first 3-6 months of the year is going to be challenging for not only those who have already lost their jobs but also for those folks who have decided to put their home-buying plans on hold due to the uncertainty surrounding their employment.
Historically speaking it is the spring market when real estate prices tend to be on the upswing. In 2007 when real estate prices peaked in June, prices started heading in a downward direction and they have temporarily recovered in the spring of 2008, yet shortly thereafter in the summer months, they continued their decline for the remainder of the year. This spring market trend is quite common to see, even in a down market we can anticipate a bit of a bump of prices in the spring real estate market.
The first 3-4 months of the year is going to be crucial to deciding whether prices are going to decline even further or if oil prices recover somewhat then we can safely say that we can finally relax.
As in most cases, there are many variables that can affect people's circumstances. I think there is an even bigger threat lingering above our heads than the recession of the oil market.
In the second half of 2015, we have started seeing more instability in the global investment markets. The obvious uncertainty that everybody is trying to avoid to talk about is certainly all around is, but it's going to be only a matter of time before everyone is willing to admit it.
The global financial markets have been increasing quite steadily over the last 7-8 years now without a significant correction and also without any fundamental reasons behind it. The biggest concern that is slowly starting to reveal itself is some of the skeletons that the financial sector, companies and many governments haven't cleaned up yet that caused the market crash back in 2008.
I would say that a major stock market correction would probably have a deeper impact on people's decisions to buy or sell a house in 2016.
Having said all that, and assuming that my predictions are going to happen, I am carefully suggesting that Calgary's real estate market could see a 4-6 percent drop in real estate values in the coming year.
Let me know if you have any specific questions about the Calgary real estate market or when you need help buying or selling your next home. I look forward to hearing from you!