Why Invest in Alberta...
Posted by Joe Samson on Friday, November 3, 2006 at 1:53 PM
By Joe Samson / November 3, 2006
Comment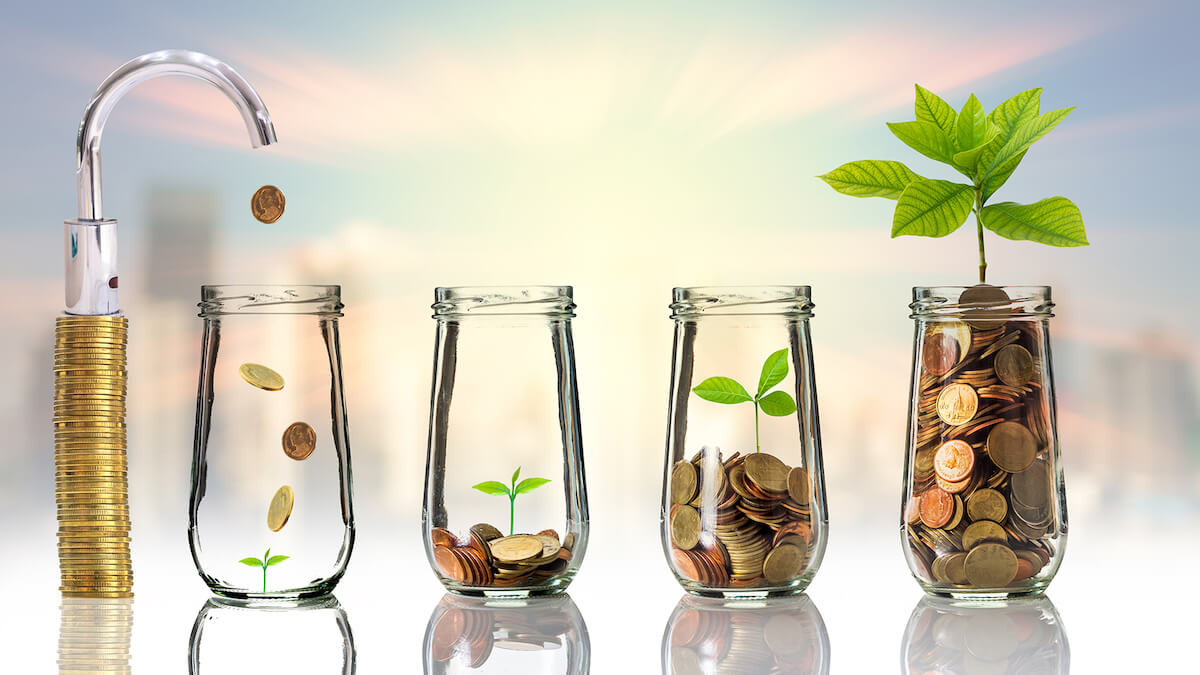 It is such an exciting time to be in real estate, and even more so being located in Alberta - truly, the land of opportunity right now. A lot of people who knows I'm in real estate keep asking me "when is the bubble going to burst?" And the simple answer is - there is no real estate bubble in Alberta.
All that's happening right now is the market is taking a breather which is an absolutely normal event to occur after seeing property values to rise by 50%. The truth is that I would be more concerned about the current market if the inflation of property values wouldn't have moderated as they have in the past couple of months.
The bad news is that nothing goes up in a linear motion. Real Estate is affected by the consumer's needs and emotions. As this graph below represents a more realistic market cycle, it's really easy to see that people are just taken over by the greed factor causing prices to rise and the buyers have slowed down a little bit and are trying to evaluate whether the fear of the bubble bursting is real. The good news is that as you can see, it's only a matter of time before the demand takes over and people will need to start buying again.
Be very careful who you take advice from when it comes to guarding your largest asset. It's extremely important to analyze the fundamental and only to look at the facts to determine what is really going on in the market vs. taking advice from unqualified people.
To mention some of the key indicators of why Calgary is the best place to be in right now for work. Please read some of the points below and I promise to you that by the time you are finished reading this e-mail you're not going to have any doubt about the future of Alberta's real estate values. Some of the reasons why there isn't going to be a bubble.
1) Supply and Demand - People are pouring into Alberta and they MUST have a place to stay at. Renting is really difficult in Calgary right now, mainly due to a virtually 0% vacancy rate. 1) Supply and Demand - People are pouring into Alberta and they MUST have a place to stay at. Renting is really difficult in Calgary right now, mainly due to a virtually 0% vacancy rate
2) Strong Economic Growth in Alberta - Attracts business and workers
4.8% growth in 2006
Strong Employment Growth
Low Unemployment Rate
Inflation Contained
NO DEBT!
3) Government Leadership -Providing the atmosphere for growth
Tax advantage - Lowest Taxes in Canada
4) Employment - Alberta is World leading in the Oil and Gas Industry attracting
people from other parts of the world. Albert has the highest wages in Canada.
5) Income - Personal Disposable Income is the highest in Canada
Top Oil Producers Today & The Future
6) Housing Affordability Index - Represents how much are people spending of their pre-tax earnings on housing.
7) Interest Rates - The economy in the US have started to show some signs of slowing down, therefore, it will affect the Canadian manufacturing industry. This simple equation pressures the Bank of Canada to lower interest rates in the near future. According to some experts we could expect to see a decline of .75% in 2007.
If you have any questions regarding the above information or about your current real estate needs please don't hesitate to contact us at your convenience. If you know anyone looking to buy or sell a home, please pass our phone number along to them. We know our unique program will give them the service they deserve.
I trust that this information was useful and helped you to stay informed. I will continue to provide you with the most up to date information about our real estate market and our economy.