Would You Live in This Row House?
Posted by Joe Samson on Friday, November 21, 2014 at 10:20 AM
By Joe Samson / November 21, 2014
Comment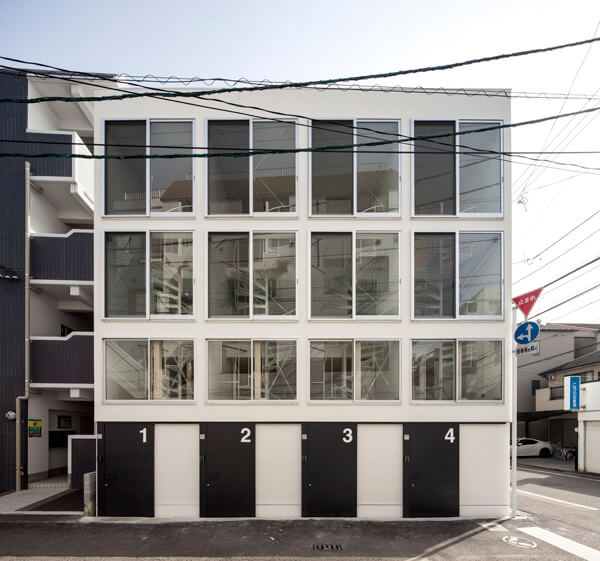 Instead of the usual layout, the apartment's layout is designed to be vertically spread out to be over 4 floors. This condominium building was designed by a Japanese engineering firm and they wanted to differentiate the layout by installing spiral staircases between all levels.
They said that in the tiny apartment they can maximize the height of the ceiling and create a more spacious feeling with excellent views from all rooms.
The only thing that I am wondering about is how would you be able to move your furniture to the top floor?